McKenna & Co welcomes new trainee Méabh Flynn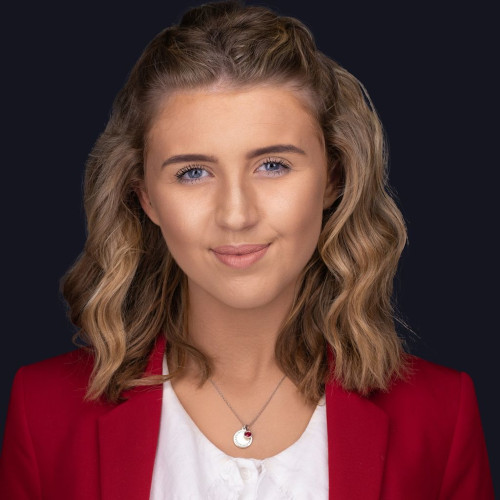 Dublin firm McKenna & Co Solicitors has announced the appointment of Méabh Flynn as a trainee solicitor.
Ms Flynn joined the firm during the pandemic as a paralegal after completing an LLB Law with French degree at Queen's University Belfast.
Principal solicitor Lisa McKenna said: "We are delighted to have Méabh continue her career here at McKenna & Co.
"Her drive and enthusiasm were evident from day one and she has a immensely positive influence towards clients and colleagues. Méabh is someone with whom I can see will make a positive impact to the legal profession."
Ms Flynn added: "I am absolutely delighted and honoured to train with McKenna & Co Solicitors. I have worked for the firm for two years and I have already learnt a wealth of invaluable skills and knowledge.
"However, I look forward to learning more when I commence my training contract and to being mentored by our principal solicitor, Lisa McKenna."
McKenna & Co Solicitors specialises in property law and probate, and also practices in the areas of personal injury, company law, civil and commercial law.