McInnes Dunne Murphy recruits employment partner Ciarán Ahern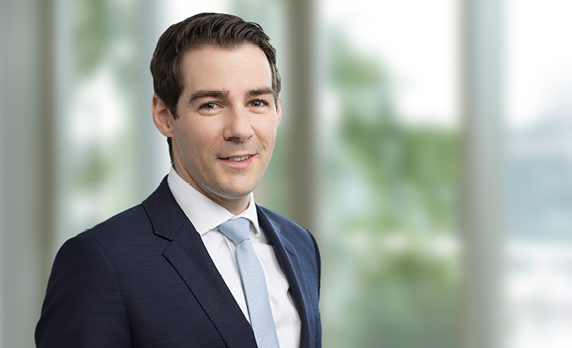 Employment lawyer Ciarán Ahern has joined McInnes Dunne Murphy as a partner.
Mr Ahern joined the firm this month from A&L Goodbody, where he was an associate in the employment department after having trained and practised as an employment solicitor there for 10 years.
He has significant experience advising both employees and employers on all aspects of the employment relationship, from drafting contracts to managing employee issues to litigating unfair dismissals claims.
Mr Ahern regularly represents employers and employees on employment claims at the Workplace Relations Commission, Labour Court, High Court and Circuit Court.
On the non-contentious side, he has much experience of the employment aspects of mergers and acquisitions including TUPE, corporate restructurings, redundancy procedures. He also advises on corporate immigration, work permit and Irish citizenship matters.
Mr Ahern is also the current treasurer of the Employment Law Association of Ireland, tutors and lectures on Employment Law at the Law Society of Ireland, and regularly volunteers with FLAC (Free Legal Advice Centres).
He joins John Dunne, Peter McInnes and Peter Murphy in the partnership of the firm, which rebranded last month to reflect its expansion.
Mr Murphy said: "It is great for us to attract someone of Ciaràn's calibre and experience. We are delighted to welcome him on board. His appointment allows us to expand our offering to clients, as we continue to grow."
Mr Ahern added: "I'm delighted to join the team at McInnes Dunne Murphy. The firm has a top-class reputation in the area of employment law as strong and practical litigators for both employees and employers.
"I'm grateful to Peter, John and Peter for the opportunity and I'm excited to get started on this next phase of my career."