McGrath Mullan promotes Taise Azevedo to partner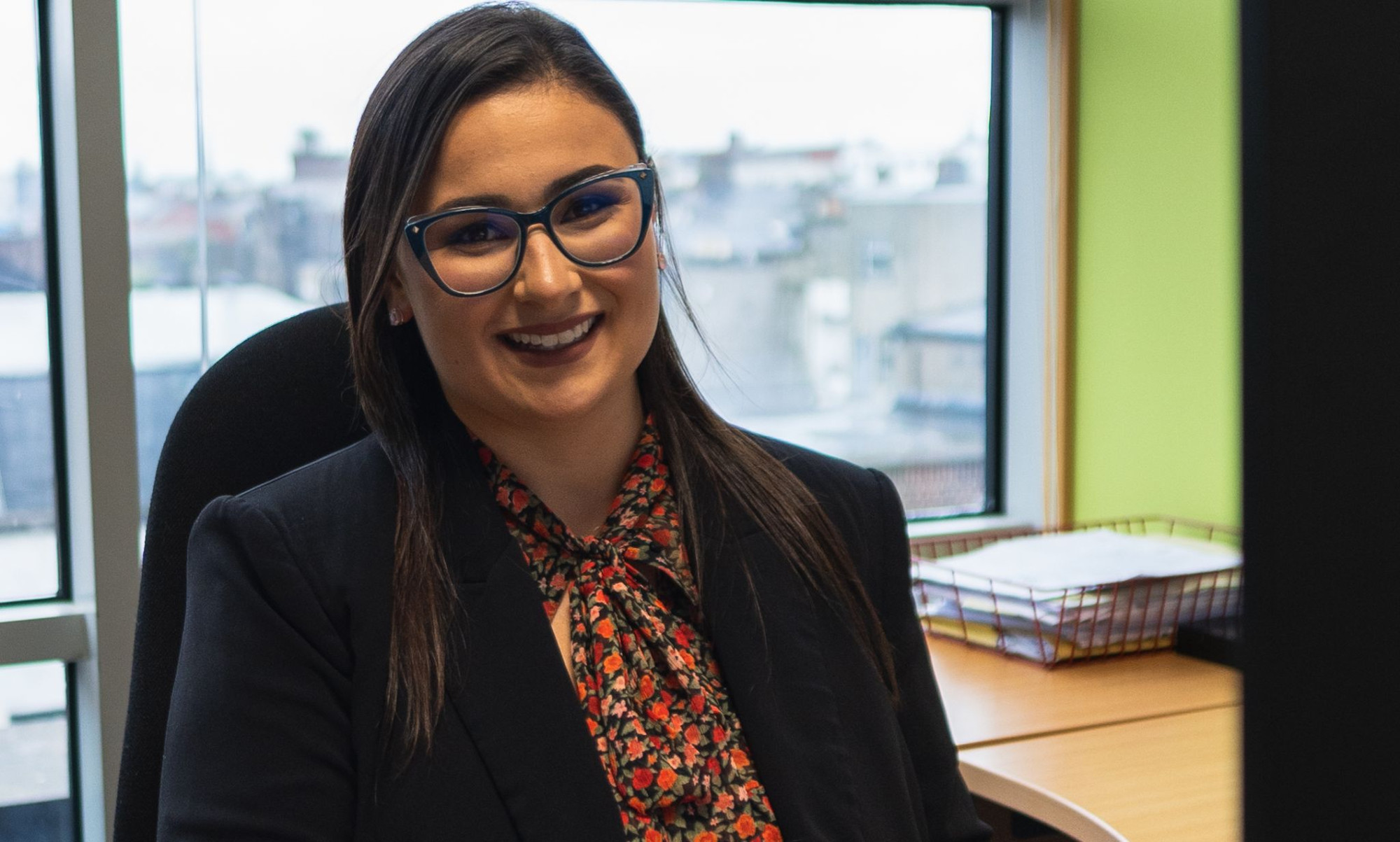 Dublin-based McGrath Mullan LLP has promoted immigration law specialist Taise Azevedo to partner.
Ms Azevedo joined the firm as a legal assistant in 2019, having previously qualified as a lawyer in Brazil in 2017. She subsequently qualified as a lawyer in Portugal in 2020 and as a solicitor in Ireland in 2021.
Established in 1999 by Brian McGrane and Gerard McGrath, McGrath Mullan LLP specialises in immigration law, conveyancing, personal injury, general litigation and family law.
Writing on LinkedIn, Ms Azevedo said: "God has been good to me in a way I couldn't even imagine when I first set foot on this island.
"Now, I am partner at this firm, that I admire so much. My colleagues and my new partners now, are incredibly talented, dedicated, and supportive. Working alongside such an amazing team fills me with inspiration and motivates me to strive for even greater heights.
"I am looking forward to embarking on this challenging journey. Thank you to everyone who has been a part of my career and supported me throughout."