McCormack Solicitors appoints Niamh Cullen as property and probate solicitor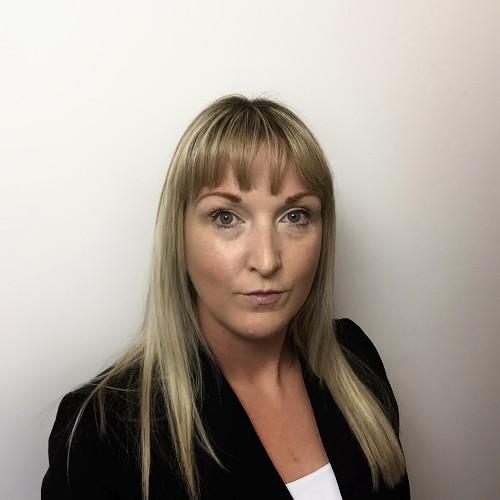 Co Kildare firm McCormack Solicitors LLP has announced the appointment of Niamh Cullen as a property and probate solicitor.
Ms Cullen, a graduate of WIT and UCC, joins the firm after over 10 years of practice in firms in Dublin and Waterford.
A spokesperson told Irish Legal News: "Niamh has a wealth of invaluable and extensive experience in probate and property matters including residential and commercial matters and has specialised in these areas of law for over 10 years."
McCormack Solicitors, based in Newbridge, offers advice on property, personal injury, family law, commercial law and wills and probate matters.