McCartan Turkington Breen hires employment lawyer Cormac Rice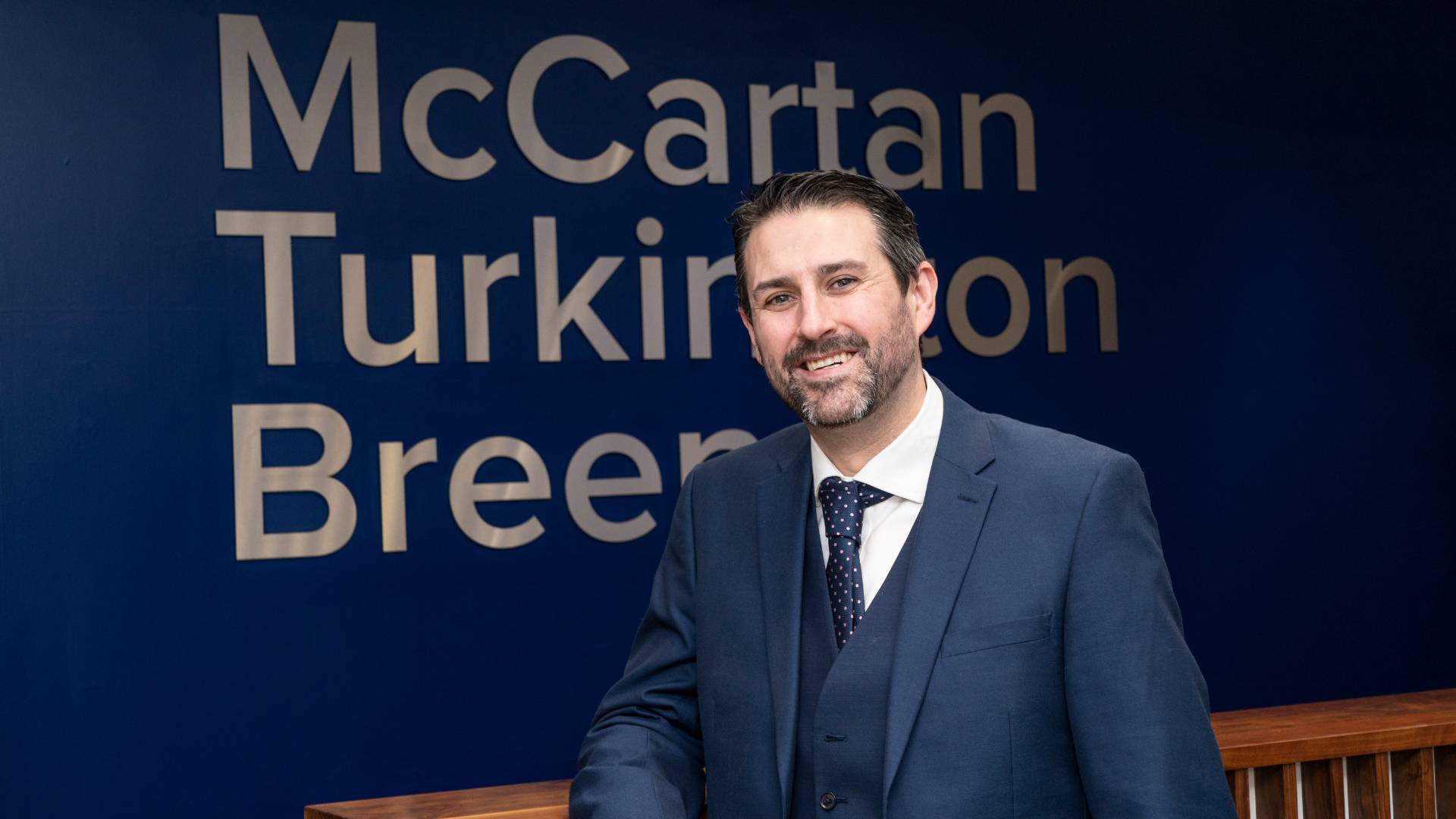 Belfast-based McCartan Turkington Breen has appointed Cormac Rice as an associate in the firm's employment team.
Mr Rice studied law and politics at Queen's University Belfast (QUB) before relocating to Newcastle-upon-Tyne.
He completed the Legal Practice Course at Northumbria University while training at a specialist employment practice and qualified as a solicitor in 2011.
He returned to Belfast after qualification and joined McCartan Turkington Breen earlier this month.
Commenting on joining the firm, Mr Rice said he was "attracted by a co-operative, friendly and supportive team, recognised as one of the best in the region, with excellent outcomes for clients in the recent past, enhanced by a firm with aspirations for growth and success".