NI: Matthew Howse: Litigation trends in the post-Covid world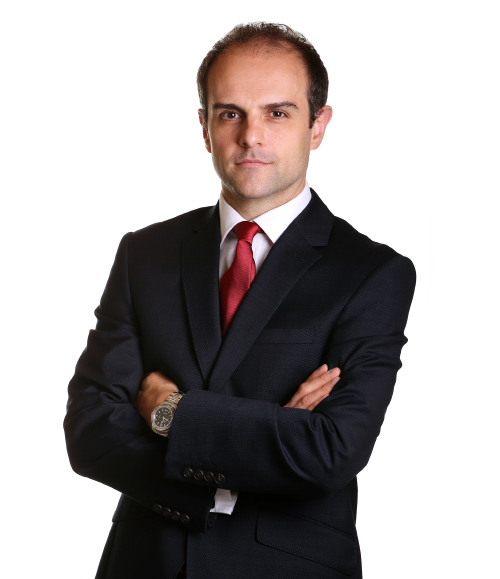 Matthew Howse, partner at Eversheds Sutherland in Belfast, considers whether resort to litigation will become more common again as we move into the post-Covid world.

Back in March 2020, the pandemic brought a halt to all but the most urgent legal proceedings in the Northern Irish courts. Courts had to close, and our legal system went into a period of hibernation as Covid cases spiralled out of control. In a spirit of corporate goodwill and with government guidance advising businesses to avoid litigation as the pandemic raged, organisations and parties opted to negotiate rather than litigate.
The Northern Ireland Courts and Tribunals Service, the judiciary, and legal practitioners all made sterling efforts to keep the wheels of justice turning during the difficult months of 2020 and on into 2021 but the progress of cases through the courts during that period undoubtedly slowed.
As is to be expected, not every negotiation has been successful or resulted in an agreed outcome. With a raft of contractual, insurance and other legal disputes still unresolved, parties are beginning to go down the litigation route again. As economies across these islands and further afield begin to emerge from lockdown, it seems likely that we could be in for a post-pandemic spike in litigation cases, with parties increasingly looking to the courts again to get disputes dealt with.
Put simply, litigation happens when the terms of a contract are breached, or a corporate or legal relationship has broken down. As the pandemic took hold last year, this was common, with suppliers unable to complete orders or one party unable to fulfil their contractual obligations to another. While some organisations will have undoubtedly been motivated by altruism in steering clear of litigation, it's more likely that legal action was just too much of a hassle for many.
The UK Government took important legislative steps in March 2020 to protect people and organisations from the pandemic including protecting companies from their creditors, temporarily removing the threat of personal liability for wrongful trading by directors, and tightening up laws around banning the termination of contracts for supply of goods and service by reason of insolvency.
However, these protections are not permanent. While parties should continue to engage in good faith with the intention of finding an agreed outcome, and the use of alternative dispute resolution methods is perhaps more important than ever, they should be aware that recourse to the courts is again a practical option.
With the pandemic subsiding and the vaccine programme continuing apace in Northern Ireland, affected parties are starting to look more favourably at litigation again as a means to resolve their grievances.
By way of example, the music festival industry across the UK has recently called on the government to put in place a comprehensive compensation and liability cover scheme which would protect event organisers if they were unable to go ahead. Large festivals are naturally reluctant to commit to booking acts and enter into contractual agreements with businesses in the wider supply chain if there is a plausible risk that their event cannot go ahead, knowing they would end up in a legal battle.
With lockdown unwinding, organisations and individuals should remain mindful of their contractual and legal obligations. Maintaining meaningful and open dialogue with opposite parties can help avoid legal action but, for many affected parties, litigation is becoming more and more of an attractive option to finally resolve their grievance.