Mason Hayes & Curran promotes ten new partners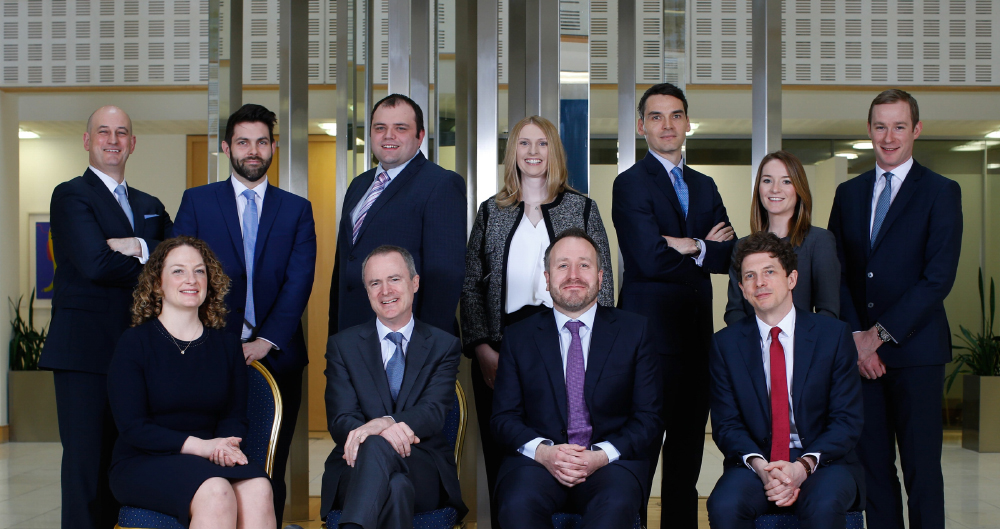 Mason Hayes & Curran (MHC) has announced the appointment of ten new partners across the firm's dispute resolution, competition, real estate, corporate, employment and privacy & data security teams.
The promotion of John Farrell, Oliver FitzGerald, Brian Johnston, Tara Kelly, Marcus Kennedy, Nick Metcalfe, Alice Murphy, David Ormsby, Sinead Power and Paul Rochford from senior associates to partners brings the firm's total partner count to 90.
Mr Farrell has been appointed partner in the commercial team, while Mr FitzGerald and Mr Kennedy are partners in real estate, Mr Johnston is partner in privacy & data security, Ms Kelly is partner in competition & antitrust, Mr Metcalfe is partner in corporate governance & compliance, Ms Murphy is partner in corporate charities, Mr Ormsby and Ms Power are partners in dispute resolution, and Mr Rochford is partner in employment law.
Commenting on the appointments, managing partner Declan Black said: "It's always a pleasure to welcome new partners. This year's appointments are a mix of those who have been with the firm since training and those that have joined from elsewhere.
"While different in background and specialisms, what unites them is a commercial understanding of the sectors they operate in, deep expertise and an unstuffy approach to giving clear legal advice."
Across Dublin, London, New York and San Francisco, Mason Hayes & Curran has nearly 500 staff.