Mason Hayes & Curran promotes Aoiffe Moran to partner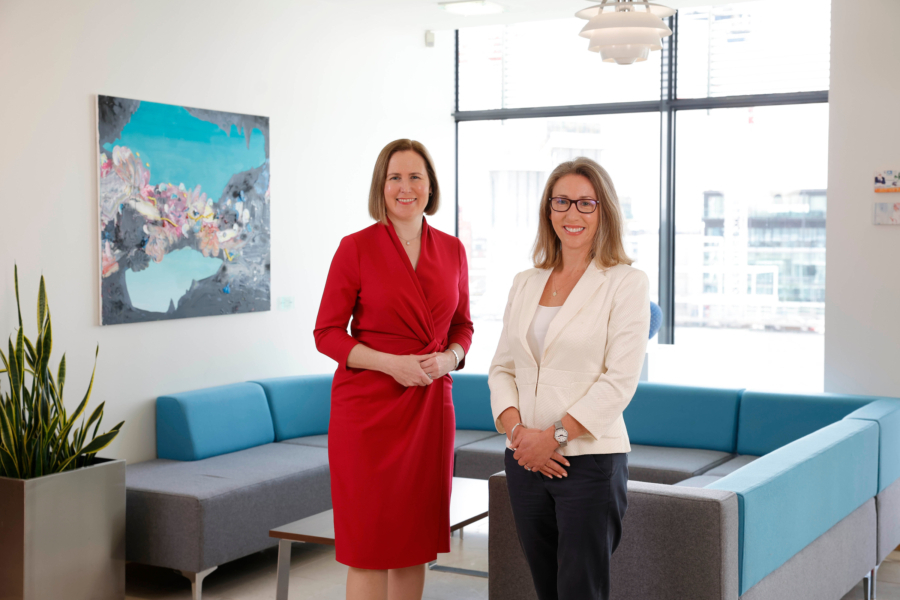 Mason Hayes & Curran has promoted Aoiffe Moran to partner in the business law firm's public, regulatory and investigations team.
Ms Moran is a public sector specialist who helps clients to implement their powers in a way that minimises risk and future-proofs their policies, procedures and decision-making processes. She is a trusted advisor to public and regulatory bodies on statutory interpretation, governance and the investigation and prosecution of complaints.
She represents statutory bodies in judicial reviews and other public law litigation in the High Court and Supreme Court. She is recognised for her significant expertise in freedom of information (FOI) law and Access to Information on the Environment (AIE).
Her recent work includes advising the Adoption Authority of Ireland on many aspects of its work. She also represented Coillte, the State's commercial forestry development agency, in proceedings before the High Court relating to novel aspects of interpretation of the AIE Regulations.
A graduate of University College Dublin, Ms Moran has specialised in public and regulatory law for more than 14 years.
Catherine Allen, head of the public, regulatory and investigations team, said: "Aoiffe's deep understanding of the public and regulated sector environment has made her a great asset to the team.
"Her promotion underscores our depth and breadth of expertise in the public law arena and our commitment to providing expert and effective advice to our clients."
Ms Moran added: "The public and regulated sector is subject to complex rules and supporting our clients as they navigate this challenging landscape is extremely rewarding work.
"I welcome the opportunity to work with the team and with our broad range of specialist lawyers across the firm to further develop our leading public law practice."