Mason Hayes & Curran hires Eimear Lyons as corporate partner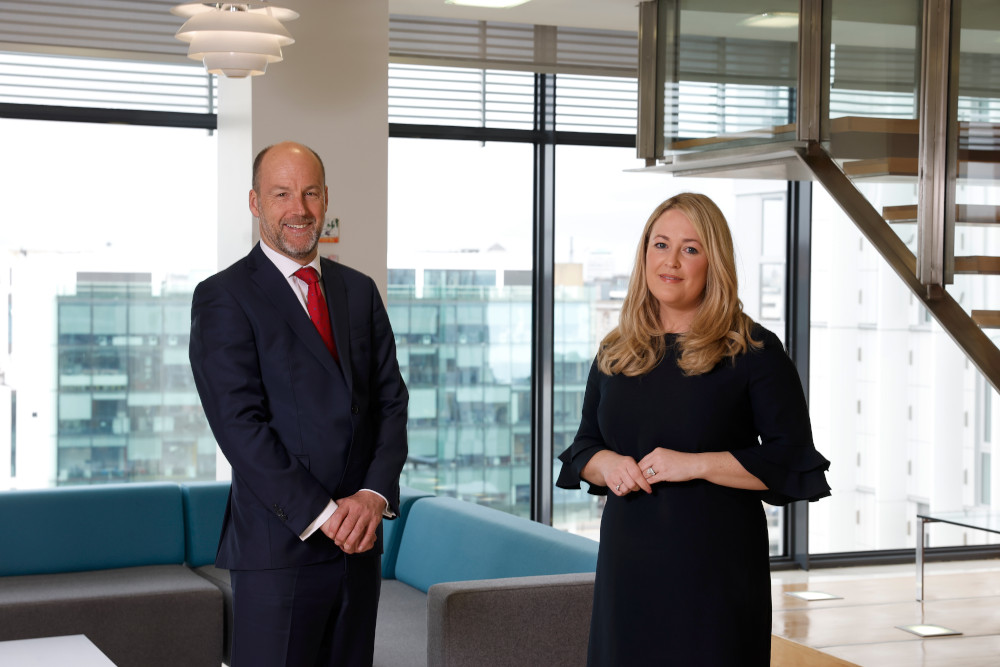 Mason Hayes & Curran LLP has announced the promotion of Eimear Lyons to partner in the firm's corporate team.
Ms Lyons advises on a range of corporate matters and is particularly active in the healthcare and energy sectors. She has significant experience acting in the sale and purchase of healthcare assets, particularly in the nursing home sector, and advises many leading Irish and European operators of nursing homes on their portfolios of Irish assets.
Commenting on her appointment, David O'Donnell, head of the corporate team, said: "Over the last seven years Eimear has been a huge asset to our team. Her combination of inhouse and private practice experience is invaluable as she intuitively understands clients' needs and is commercial and solution focused in her approach.
Ms Lyons added: "I'm pleased that my expertise and dedication to client service has been recognised by my promotion to partner. Working closely with my colleagues and businesses across different sectors has been hugely valuable in developing both my breadth and depth of expertise and I look forward to further adding to the success of my clients."
Prior to joining the firm, Ms Lyons worked for a number of years as in-house counsel in a well-known renewables energy company.