Mason Hayes & Curran appoints Oliver FitzGerald as real estate partner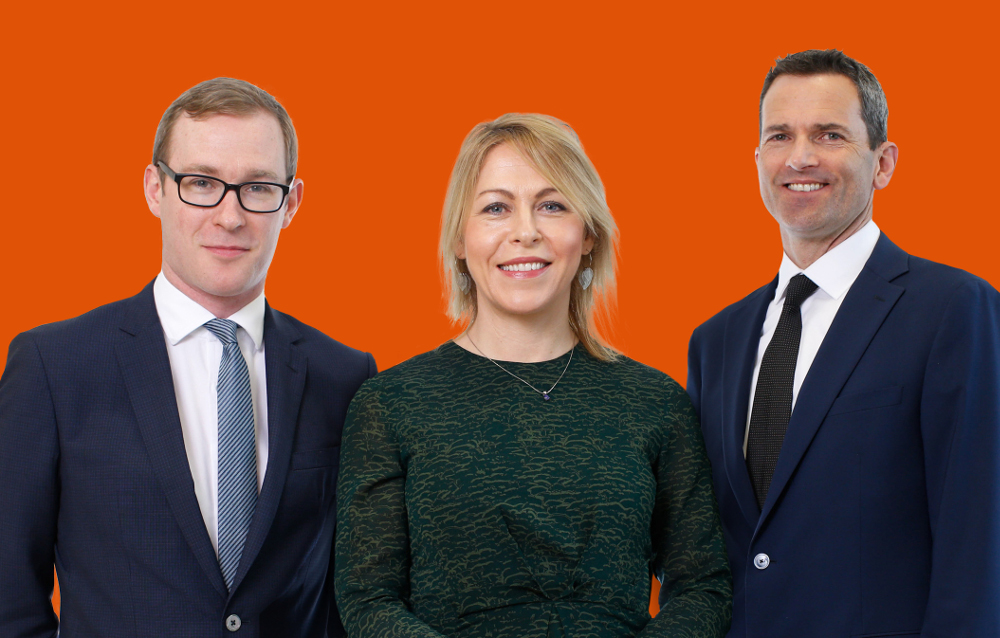 Mason Hayes & Curran has announced the appointment of Oliver FitzGerald as a partner in the firm's real estate team.
Mr FitzGerald works with clients on the full range of real estate transactions, including the real estate aspects of banking and corporate deals. He advises international investors on Irish property deals and has specialist knowledge in landlord and tenant law, particularly in the office and retail sectors and in the burgeoning build to rent sector. He has acted for major international retailers and acts in the management of the entire Irish portfolios of several UK retailers.
Commenting on his appointment, Vanessa Byrne and Michael Doran, co-heads of real estate, said: "We are very pleased to announce Oliver's appointment. He has excellent commercial insight and his legal expertise allows him to give clear strategic advice on complex matters and get transactions completed efficiently."
Mr FitzGerald said: "I am delighted to join the partnership. The firm has the largest real estate team in Ireland and has worked on some of the most significant real estate deals in recent years, so I am pleased to continue working collaboratively with organisations to address their strategic issues."
A graduate of UCD, Mr FitzGerald was previously a senior associate with Mason Hayes & Curran. Prior to joining the firm, he practised with another leading Dublin law firm.