Mason Hayes & Curran appoints Dorit McCann as procurement and competition partner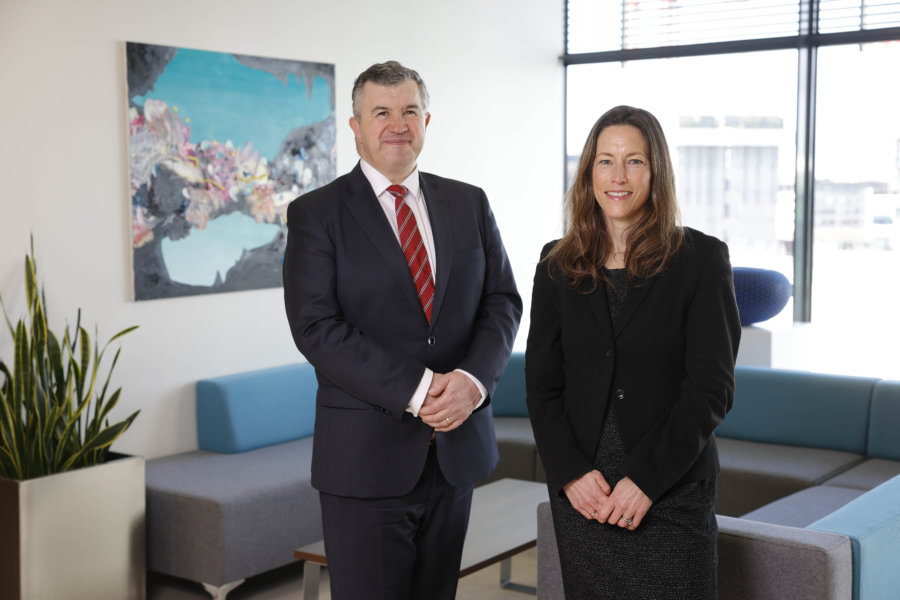 Mason Hayes & Curran LLP has appointed Dorit McCann as a partner in the firm's procurement, competition and antitrust teams.
Ms McCann brings 25 years of local and international experience to the business law firm. She is renowned for her advice in EU competition law, drawn from her cross border practice. She also possesses deep expertise in procurement law, from strategy and execution to initiating or defending legal challenges.
A graduate of Queen's University of Belfast and King's College London, she has worked for numerous law firms in Ireland, Germany and the UK.
Will Carmody, managing partner of Mason Hayes & Curran, said: "I am delighted to welcome a lawyer as talented as Dorit. Her arrival will further enhance our offering in the areas of competition and procurement law.
"Her practical knowledge of cross-jurisdictional matters will be of significant benefit to our clients, particularly for the impending Irish foreign direct investment screening regime."
Ms McCann said: "I look forward to bringing my cross sector, multi-jurisdictional experience to the firm and working closely with clients to develop practical solutions to their unique competition and procurement issues."