Martin Sisk appointed to board of National Treatment Purchase Fund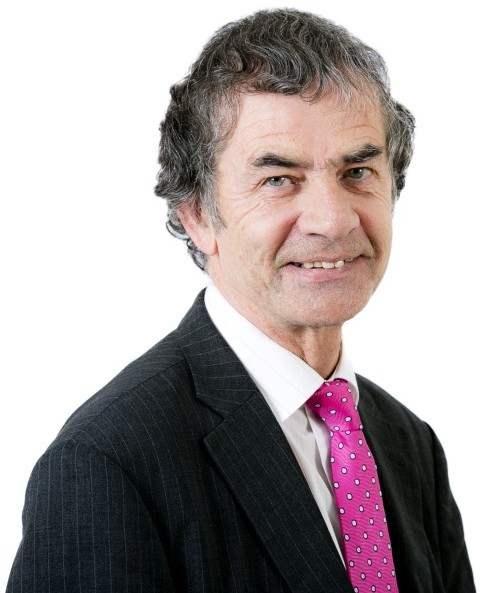 Solicitor Martin Sisk has been appointed to the board of the National Treatment Purchase Fund (NTPF), which works with public hospitals to fund treatment for suitable patients who have spent the longest time on waiting lists.
Health minister Stephen Donnelly appointed Mr Sisk for a two-year term running until 27 February 2023 following a public appointments process.
A solicitor by profession, Mr Sisk has worked for the vast majority of his career in the area of regulation, both financial and otherwise, covering a wide range of sectors.
He served as registrar of friendly societies for over 18 years and subsequently in a number of senior roles in the Central Bank of Ireland for over seven years.
Since taking early retirement from the Central Bank, he has served in a number of roles including as chairman of VHI Healthcare and as a board member of the Health Information and Quality Authority (HIQA).