Maples partner Adam Donoghue relocates from London to Dublin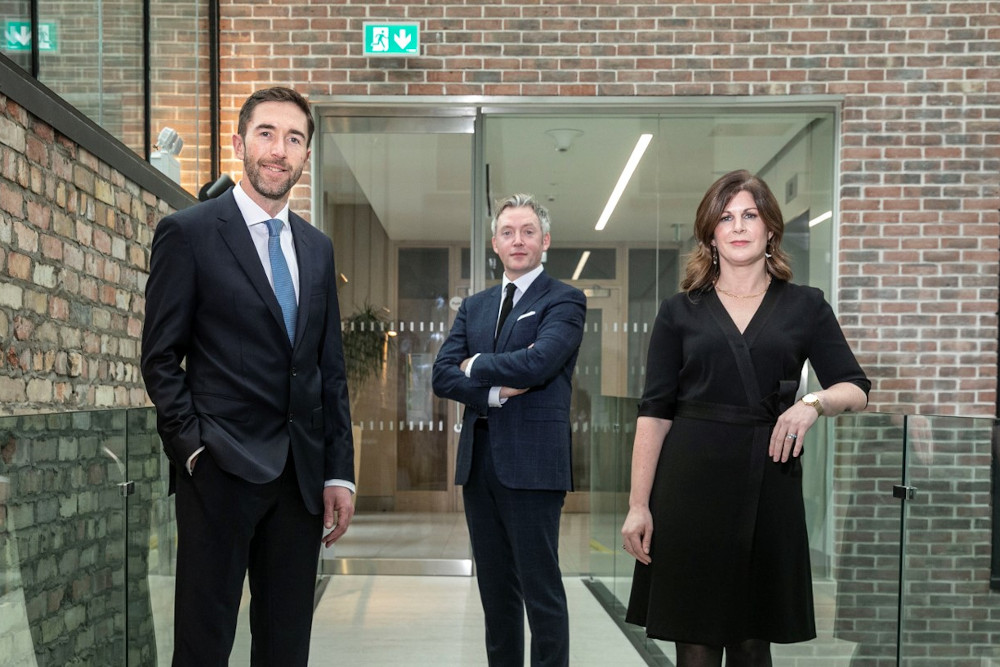 Adam Donoghue, co-head of the Maples Group's Irish funds and investment management group, has permanently relocated from the firm's London office to Dublin.
Mr Donoghue will work alongside co-head Eimear O'Dwyer in Maples and Calder (Ireland) LLP, the Maples Group's law firm in Ireland, with a focus on continuing to develop the firm's expertise and strategy in key growth areas such as private markets, ESG/sustainable finance, digital assets and ETFs.
He has spent many of his 13 years with the firm developing the international footprint of the firm's Irish offering. This has included a number of years in the firm's Cayman Islands office, followed by the last five years successfully establishing and expanding a full-service Irish FIMG team in London.
Peter Stapleton, Ireland managing partner, said: "I have had the pleasure of working with Adam for many years, and I'm delighted to welcome him back to our Dublin office.
"Innovation is a core part of what we do at the Maples Group and we are consistently first past the post in several key areas in Ireland. Most recently that has included advising on the first Irish funds to invest in crypto-assets and the first investment limited partnership to be established under the revised legislative framework in Ireland.
"Adam was centrally involved in those projects, and we believe that that type of experience and breadth of knowledge, allied to his international perspective, will enrich our Irish practice and bring added value to our clients."
Mr Donoghue added: "I am very much looking forward to being back on the ground and working alongside Eimear, Peter and our stellar team in the Dublin office.
"It has been extremely gratifying to have played a part in the international expansion of our funds and investment management team over the last number of years, and I hope to be able to apply some of that experience and perspective for the benefit of our Irish clients."