Maples Group appoints five partners in Dublin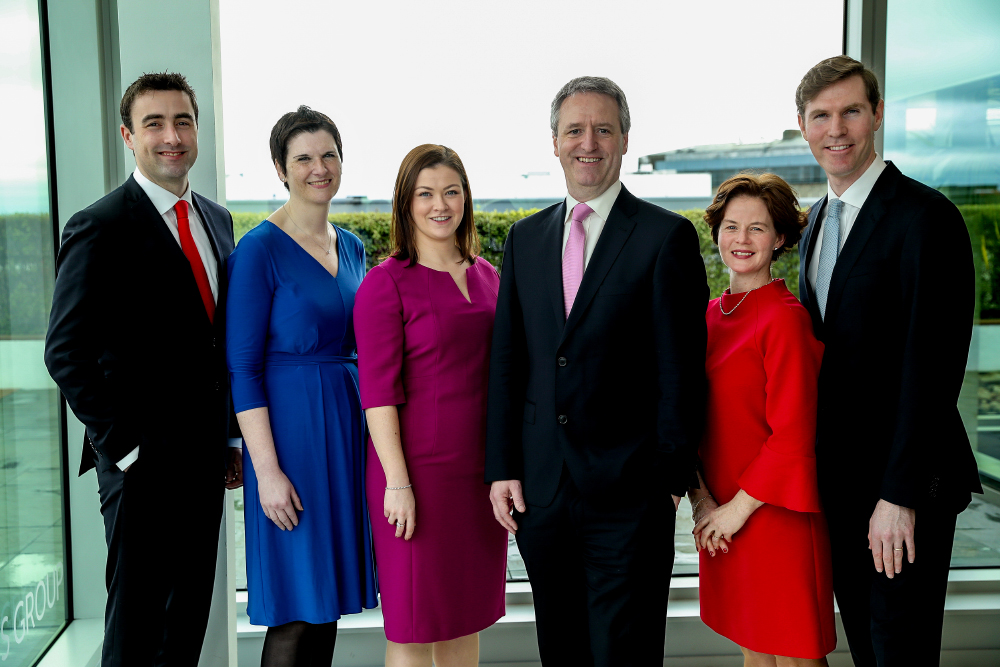 The Maples Group has announced the appointment of five partners, including a new head of employment, in its legal services division in Dublin.
Karen Killalea has joined Maples Group after six years as an employment partner at A&L Goodbody, and will now head up its employment team.
Meanwhile, Lynn Cramer has been promoted to partner in the tax team, Philip Keegan and Aaron Mulcahy have been promoted to partner in funds & investment management, and Mary O'Neill has been promoted to partner in asset finance.
Nicholas Butcher, managing partner of the Maples Group in Dublin, said: "These partner appointments demonstrate the strong and continuous growth that our legal services team has been experiencing over the past number of years, and will ensure we are well-equipped to meet the ever-changing and complex needs of our international clients."
He continued: "The lateral appointment of partner and head of the employment team, Karen Killalea, builds on our current employment practice and reflects our strategy of providing comprehensive commercial legal services to meet the needs of our international clients in Ireland.
"I am confident Karen's appointment will further drive the considerable growth we are seeing from our global client base."
The Irish partners are joined by four additional partners across the firm's global offices, with similar appointments in the Cayman Islands and Singapore.
The Maples Group rebranded earlier this year to consolidate the offerings of international law firm Maples and Calder and MaplesFS, which comprises Maples Fiduciary and Maples Fund Services. It now comprises over 1,800 people across 18 locations worldwide.