Maples Group appoints Claire Morrissey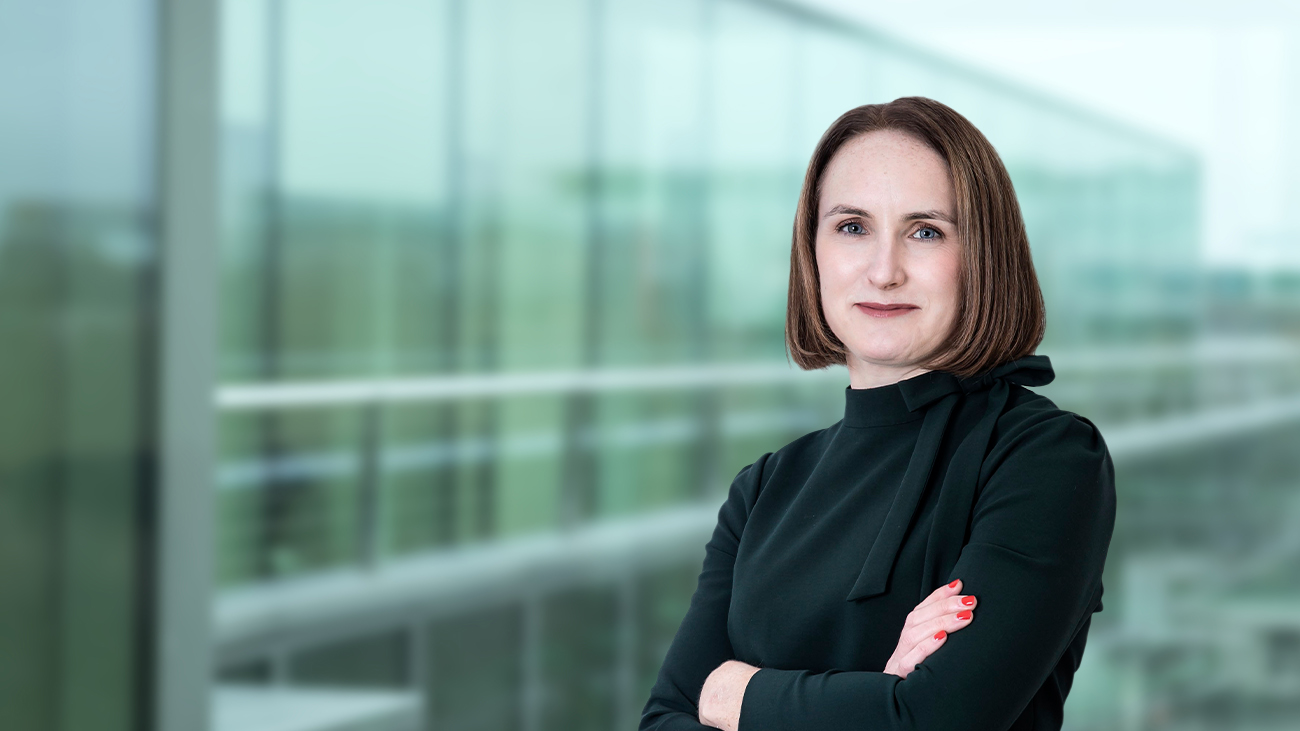 Maples and Calder LLP has announced the appointment of Claire Morrissey to its growing Irish office.
Ms Morrissey joins the firm as a partner and head of the Data, Commercial and Technology practice. She was previously a partner at another Irish law firm and before that, spent a number of years at a magic circle law firm in London.
A leading adviser on data, technology and commercial contracts with particular expertise in GDPR compliance and investigations, emerging technologies and complex sourcing projects, Ms Morrissey also advises on the technology, IP and data aspects of joint ventures and mergers and acquisitions.
Ireland managing partner, Nicholas Butcher said: "Claire is an exceptionally talented and experienced lawyer and I am delighted to welcome her to the Maples Group. Data, Commercial and Technology is strategically significant for both us and the wider Irish economy and Claire will lead and also elevate our existing services in this important area.
"Claire's arrival reflects the evolution of our Irish business which, over the past number of years, has grown to become a full service international law firm with specialised practice areas to further support clients doing business in and from Ireland."
Ms Morrissey said: "I am delighted to join the Maples Group where I'll be working alongside an excellent team of lawyers and professionals. I look forward to leading this practice area while growing our client base and contributing to the success of the Data, Commercial and Technology practice."