Maples and Calder names Peter Stapleton as managing partner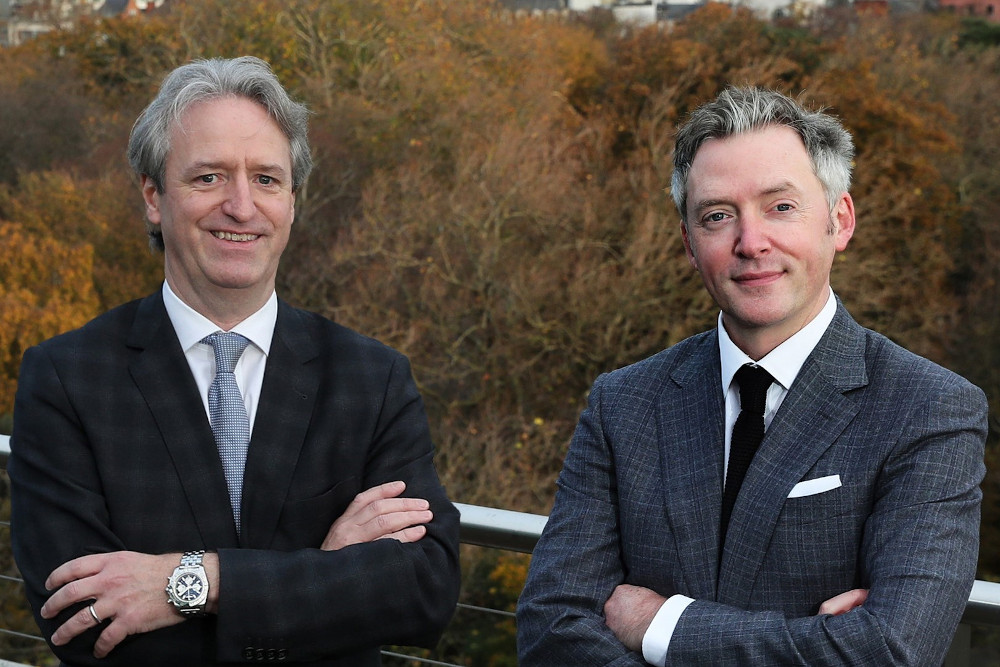 Maples and Calder LLP (Ireland), the Maples Group's law firm in Ireland, has announced the appointment of Peter Stapleton as its new managing partner.
Mr Stapleton, who also joins the firm's global management committee, succeeds Nicholas Butcher, who has retired from the firm after almost 18 years of service, including six years as managing partner.
Based in Dublin, Mr Stapleton is an experienced financial services lawyer who has led the firm's Irish funds and investment management practice over the past six years.
"I am grateful for the confidence bestowed by my peers on this appointment to the role of managing partner of our Irish office and it is an absolute privilege to lead the team in Ireland," he said.
"During Nicholas' leadership over the last six years, the Irish law firm has grown significantly in stature and we all wish him the very best in his retirement. I am certain that we can build on our collective success by continuing to provide world-class legal and financial services solutions to our clients so they can truly benefit from our extensive global resources and capabilities."
Mr Butcher added: "The announcement of my retirement comes with many mixed emotions, however, we have been preparing for this day for a number of years and I am fully confident that Peter will continue to enhance and strengthen the leadership team in Dublin.
"His extensive experience in leading the Irish funds and investment management practice over the past six years, as well as his other senior and management positions across the global group, ensures that he is extremely well-positioned to take on this role as managing partner of our Irish office. I wish him, and all the team at the Maples Group every success for the future."
Eimear O'Dwyer and Adam Donoghue will succeed Mr Stapleton as co-heads of the Irish funds and investment management practice.
Separately, Colm Rafferty has been appointed as head of the Irish corporate practice, having previously shared the role with Edward Miller, who has retired.