Man who spent first two weeks in mother and baby home to sue over redress scheme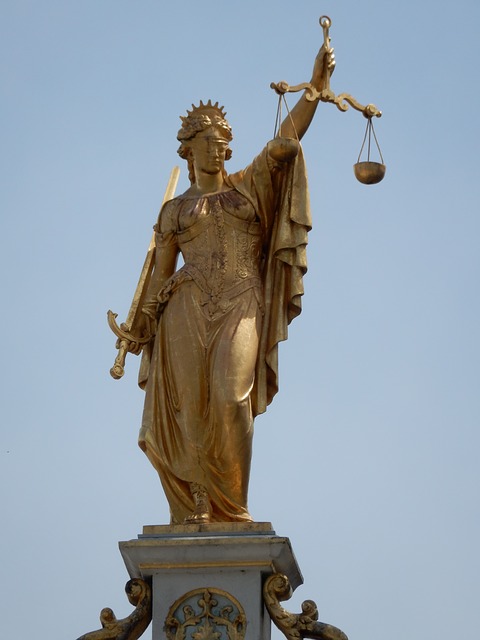 Belfast-based KRW LAW LLP has launched legal action against the Irish State on behalf of a man who spent the first two weeks of his life in a mother and baby home.
Under the redress scheme announced by the Irish government last month, only those who spent at least six months in a mother and baby home would be eligible for a payment.
Lawyers said the man, known only as Paul, lived in St Patrick's mother and baby home with his mother Maria Arbuckle until he was two weeks old and was then taken for adoption, the Irish Independent reports.
KRW LAW has written to children's minister Roderic O'Gorman threatening a judicial review on the basis that the distinction drawn between those who spent two weeks in a mother and baby home and those who spent six months is arbitrary and in breach of human rights laws.