Major law firms continuing to recruit at all levels in spite of COVID-19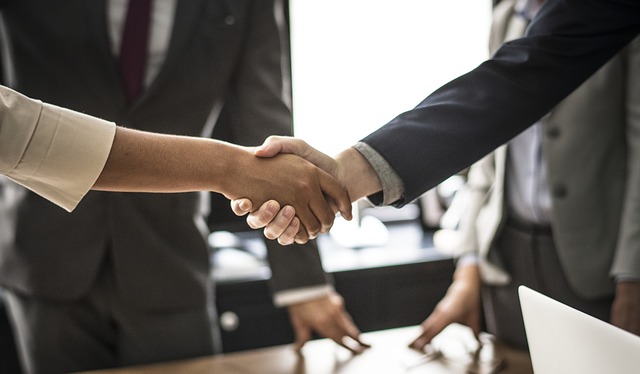 Major Irish law firms including Matheson, William Fry and Eversheds Sutherland are continuing to make strategic hires and welcome newly-qualified solicitors, trainees and interns in spite of the COVID-19 crisis, Irish Legal News can reveal.
Top-level hires completed in recent weeks have included construction lawyer Conall McLoughlin joining Eversheds Sutherland as a partner, and former Clifford Chance and Sidley Austin partner Matthew Cahill joining William Fry as head of structured finance and debt capital markets.
Eversheds Sutherland is "continuing to recruit to meet our clients' needs" and already has "more appointments in the pipeline", a spokesperson added, with two partners and a senior associate set to join its corporate and commercial practice "in the coming months".
Maples and Calder LLP, the Maples Group's law firm in Ireland, recently welcomed new associates after adapting its processes to COVID-19 and is continuing to "strategically review" senior recruitment opportunities.
A&L Goodbody, which narrowly overtook Arthur Cox last year to become Ireland's largest law firm by headcount, declined to comment on recruitment, as did McCann FitzGerald.
Arthur Cox has not appointed any solicitors since the start of the crisis but its graduate recruitment programme will go ahead, with trainees who were due to start in May instead going straight to Blackhall Place in September.
Matheson and William Fry are continuing to welcome newly-qualified solicitors during the crisis. Matheson has brought on 23 newly-qualified solicitors this summer, while William Fry has taken on 21 since the start of the year, including eight who qualified this month.
Trainees joining William Fry in September, later than usual, are already engaging in a weekly virtual learning programme devised by the firm's learning and development (L&D) team. Maples and Calder LLP will welcome its next group of trainees in August "as planned".
Meanwhile, a number of firms are planning to "virtually" welcome interns next month following a major shake-up of their typical summer internship programmes.
Nicholas Butcher, managing partner of Maples and Calder LLP, told ILN: "Our summer internship programme continues to be an important pipeline of talent for our future graduates, and we will be 'virtually' welcoming 23 interns to the firm in late June.
"We have created a strong programme which has been adapted to be experienced remotely which will provide genuine insight into what it's like to work in a truly global law firm. Our internship programme will also provide this team with the opportunity to build valuable connections and experience that will help form their future legal careers."
A spokesperson for Mason Hayes & Curran said: "Here at Mason Hayes & Curran we are always keen to recruit the best talent, to continue to grow our business.
"Notwithstanding the challenges that COVID-19 has brought, we are therefore hoping to run a remote internship this summer.
"This may impact on the number of interns we can facilitate but we are confident that we will be able to deliver a worthwhile internship experience to those who take part."