Maeve Delargy re-elected chair of the Irish Women Lawyers Association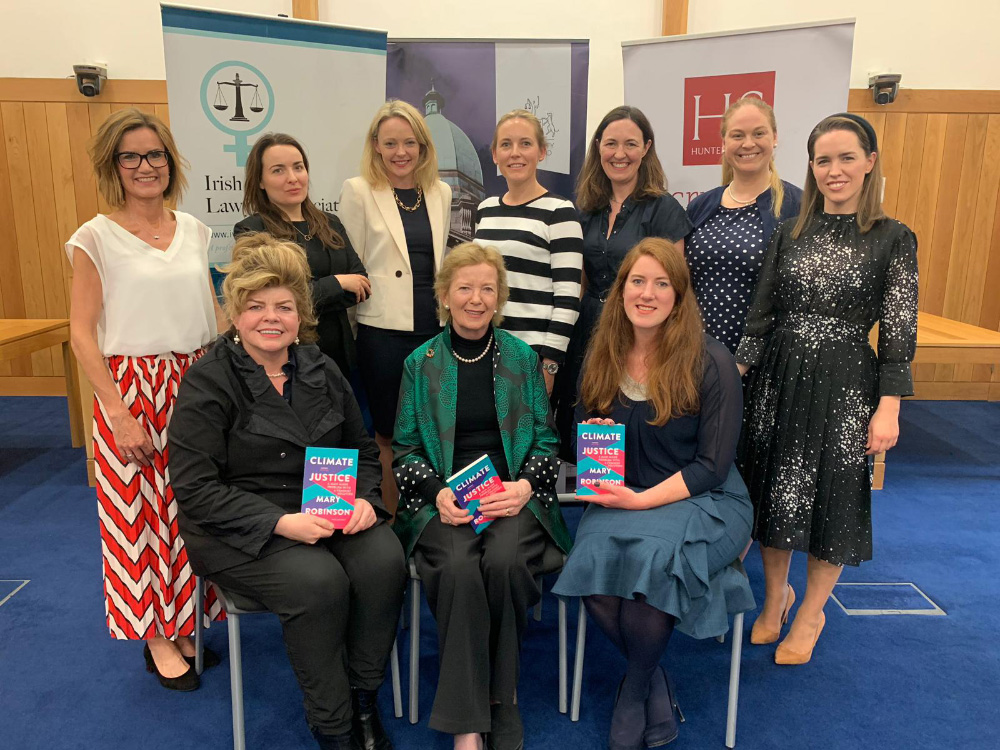 Solicitor Maeve Delargy was re-elected as chairperson of the Irish Women Lawyers Association (IWLA) at a packed AGM yesterday evening.
The meeting was followed by a talk and Q&A with former president of Ireland Mary Robinson, who signed copies of her new book Climate Justice.
The evening ended with a wine reception, kindly sponsored by the Law Society of Ireland and Hunter Savage.
The new 21-member committee includes barrister Cathy Smith as vice-chairperson, solicitor Ciara Hanley as secretary and solicitor Emma Hartnet as treasurer.
The remaining committee members are Alison Mitchell, Anne Conlon, Jane McGowan, Aisling Mulligan, Aisling Gannon, Rosemarie Hayden, Aoife McNicholl and Fiona McNulty.
More information about the IWLA is available from www.iwla.ie.