London: Extinction Rebellion protesters to target City law firms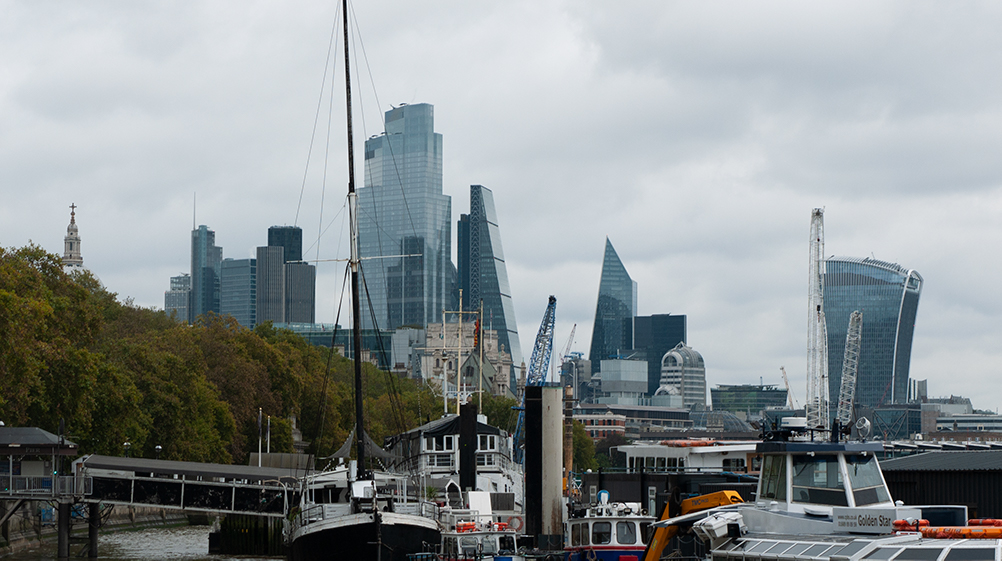 Environmental movement Extinction Rebellion (XR) has said it will target law firms in the City of London which are implicated in the climate crisis.
A spokesperson for the protest group told the English and Welsh Law Society Gazette that law firms which have made a "real contribution to the crisis" will be among the targets of its 'Impossible Rebellion' over the next two weeks.
A group called Lawyers for Extinction Rebellion, made up of solicitors, barristers and law students, has previously organised protests outside the offices of magic circle firm Slaughter and May and outside the Royal Courts of Justice.
The XR spokesperson told the Gazette that the City more widely would be targeted as the "arch-financier" of the carbon economy, which is "knowingly investing in the destruction of the conditions which make the planet habitable".