LK Shields appoints Jamie Ritchie as head of projects and construction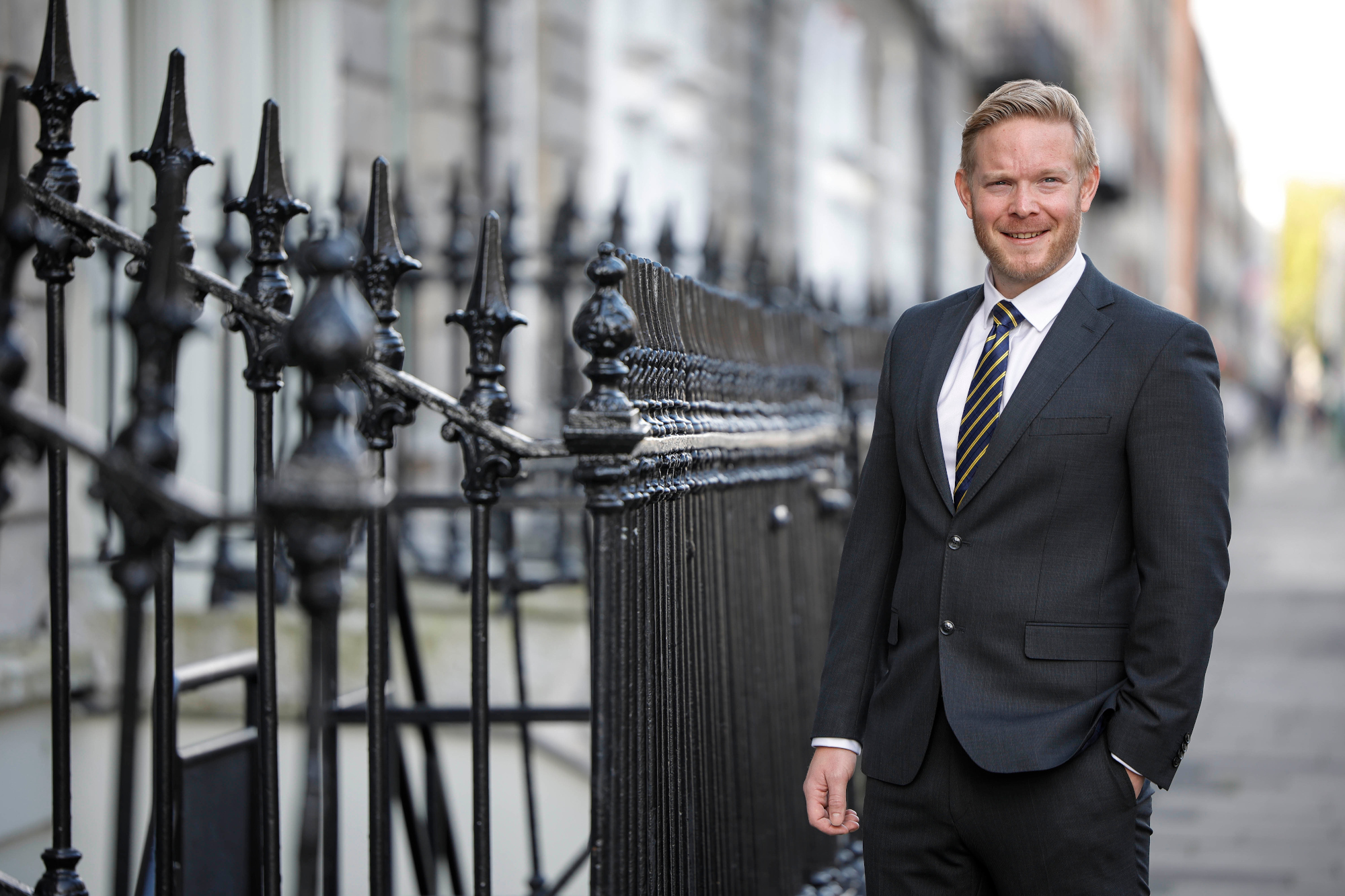 LK Shields Solicitors has appointed Jamie Ritchie as head of its projects and construction team.
Mr Ritchie has over 10 years' experience in construction and engineering matters and has played a central role in working with some of the firm's largest domestic and international clients on their infrastructure, construction and energy legal requirements.
His areas of focus include advising on consortium arrangements, third party funded projects, including social housing, PRS, healthcare and mixed-use developments.
Mr Ritchie also advises multinationals and utilities' companies on construction contracts for their projects in Ireland. He is active in the renewables sphere and is known for his expertise in sub-sea cabling projects.
David Williams, managing partner at LK Shields, said: "We are delighted to announce the appointment of Jamie Ritchie as head of projects and construction.
"Jamie has been an invaluable member of our team which has grown to become a key player in the market. The firm has been involved with some of the largest and most innovative construction projects that have taken place in Ireland over the past number of years."
Mr Ritchie added: "I believe that the combined effect of our team's expertise and the level of service we offer clients provides a really compelling proposition to this sector. I look forward to developing the firm's strong position in this area."