Limerick solicitors raised over €42,000 for charity in 2018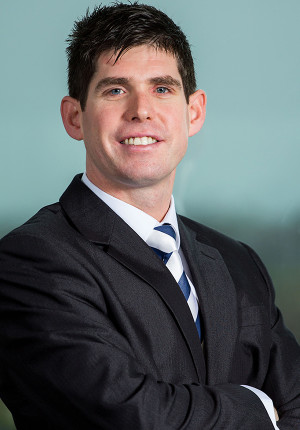 The Limerick Solicitors Bar Association (LSBA) raised over €42,000 for local and national charities last year.
The Children's Grief Centre, St Gabriel's School & Centre, Novas, the Catherine McAuley Special School, Corbett's Suicide Watch, St Vincent de Paul and the St Joseph's Foundation were each presented with cheques for €3,000 over the course of the year.
The association also donated €1,000 to Focus Ireland in support of Law Society president Michael Quinlan's charity sleep-out last October.
However, the largest sum raised for charity was over €20,000 raised for the Children's Grief Centre and Mid-Western Cancer Foundation at the "Strictly Legal Eagles" event.
The charity dance event, brainchild of the LSBA but organised in conjunction with barristers, courts staff and lecturers, was a sell-out with over 800 tickets sold.
Secretary Derek Walsh told Irish Legal News: "As members of the legal profession, we are in the unique position of influence in the community and it is important that we take advantage of that position to engage with the community and to support local causes.
"Many of the nominated charities are close to our hearts and it is so important that the incredible work accomplished by the organisations be promoted and recognised."
He added: "Throughout the year, the Limerick Solicitors Bar Association worked tirelessly to generate support and promote these worthwhile organisations and as I look back over the year, I cannot believe that we have raised and donated €42,000. This is an incredible achievement.
"However there still much we can do and I am delighted to confirm that the LSBA will continue to engage with the community and support local charities into 2019 and hopefully we will be able to surpass the €42,000 from 2018!"