Limerick solicitors encouraged to attend pensions and tax seminar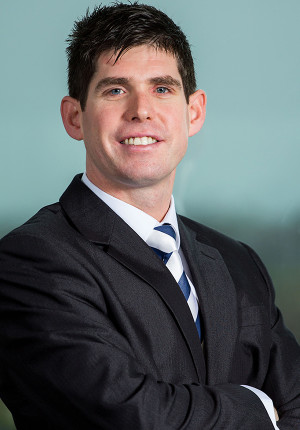 Limerick solicitors have been encouraged to attend a seminar next week on upcoming pension regulations and tax planning from a legal perspective.
The Limerick Solicitors Bar Association (LSBA) event at the Savoy Hotel will welcome guest speakers Martin Harte from Tier One, Pension Investment and Financial Services and Fergal Cahill of Cahill Taxation Services.
In the run-up to the event, the Savoy Hotel sponsored a prize of a dinner voucher for two at its sister restaurant, the Hamptons Bar & Grill, which was won by Lisa O'Brien of McMahon O'Brien Tynan Solicitors.
Association secretary Derek Walsh told Irish Legal News that he was "extremely grateful" for the continuing support of the Savoy Hotel, where the association regularly hosts events and conferences.
The seminar will take place on Wednesday 29 May, 4-6pm. More information is available from secretary@limericksolicitorsbarassociation.com.