Life sciences specialist Michael Stewart joins Pinsent Masons as partner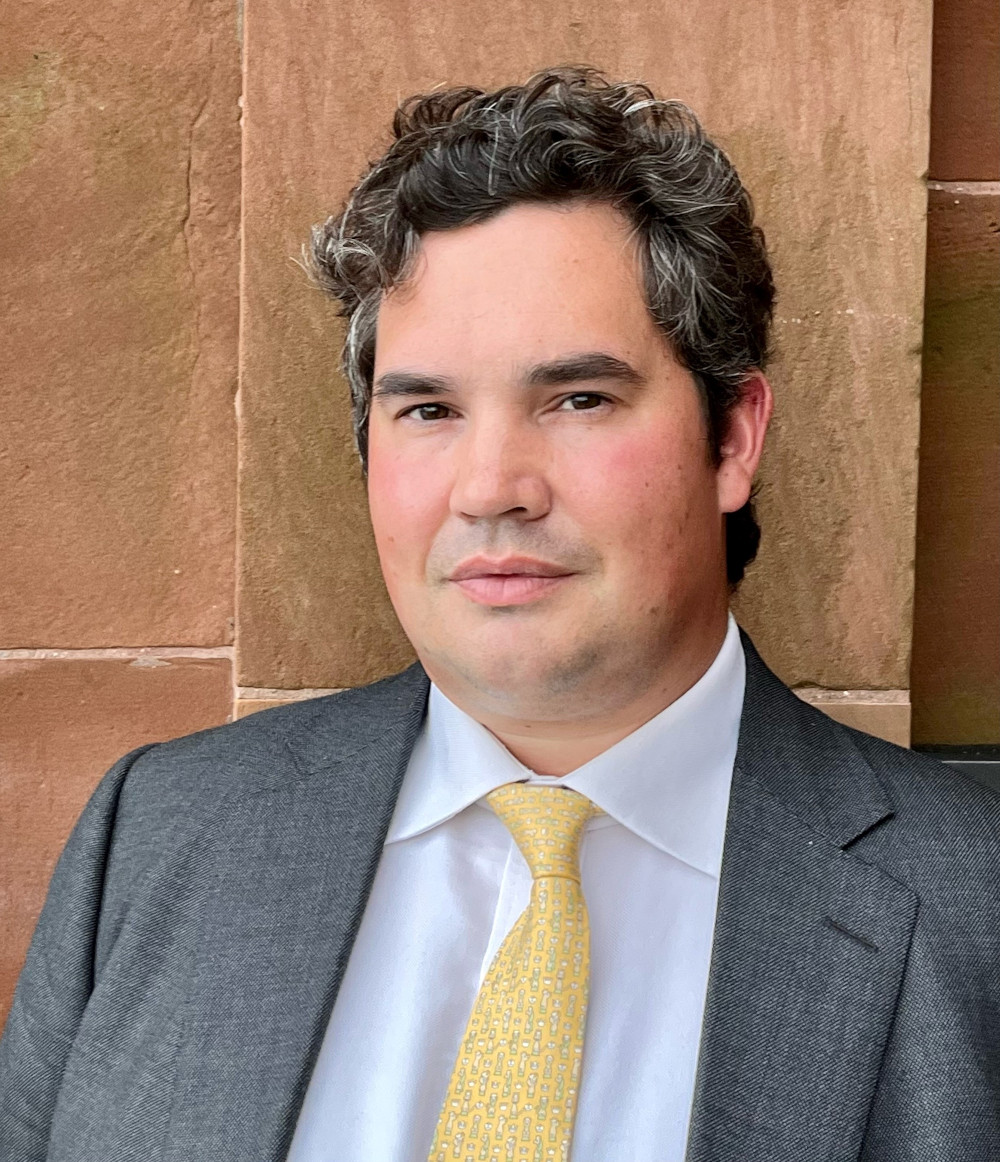 Multinational law firm Pinsent Masons has hired transactional life sciences specialist Michael Stewart as partner in its Dublin office as it expands its pan-European technology, science and industry (TSI) capabilities.
Mr Stewart is a life sciences lawyer specialising in corporate transactional projects including M&A, assets sales and purchases, corporate finance, and licensing and collaboration deals.
He joins from Novartis, where he was most recently lead counsel in the group transactions team and previously held roles as global head of legal strategic transactions and established medicines in the company's pharmaceuticals division and senior counsel in the group M&A team.
Mr Stewart is the fifth partner to join Pinsent Masons' TSI sector this year and the only one based in Dublin.
Clare Tunstall, head of IP and life sciences at Pinsent Masons, said: "Michael has acted on some of the biggest transactions in the sector. His in-house and private practice expertise will have a significant impact on our multinational life sciences capabilities and in particular will enhance our on the ground sector offering in Dublin.
"High growth biotech and medtech start-ups play a pivotal role in the pharmaceuticals industry and we are confident that Michael's expertise will enable us to further tap into this vibrant market."
During his time at Novartis, Mr Stewart worked on major transactions including the spin-off by Novartis of Alcon (its eye care division), the acquisition by Sandoz of the Japan based generics business of Aspen Pharmacare Holdings and, most recently, the announced sale by Novartis of Xiidra (a product for the treatment of dry eye disease) to Bausch + Lomb.
Commenting on his move, Mr Stewart said: "After seven years in-house I am very excited to move back to private practice and continue my career at Pinsent Masons.
"The firm's reputation as a leader in life sciences legal services, its stellar client base and depth of expertise will be an excellent platform that will enable me to build a thriving cross border practice."