NI: Licensing expert Richard McLaughlin joins Keystone Law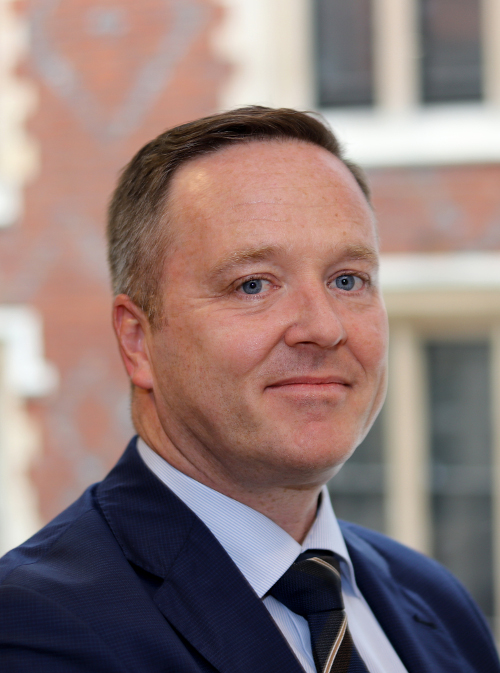 Commercial and licensing lawyer Richard McLaughlin has joined Keystone Law as a consultant solicitor.
Mr McLaughlin, formerly a solicitor at Joseph Donnelly & Co Solicitors, brings experience in the world of licensing, particularly in Belfast, having advised numerous pubs, off-licences, nightclubs, hotels and restaurants, as well as Belfast's only licensed dog racing track.
A specialist in the areas of leisure, hospitality and licensed trade, he acts for both smaller independent operators and larger chains.
Mr McLaughlin is an expert in all aspects of intoxicating liquor licensing in Northern Ireland and regularly appears before licensing courts.
John McMahon, managing director of Keystone Law NI, told Irish Legal News: "Richard brings with him tremendous experience in the world of licensing, and his skills will complement our service offering in Northern Ireland.
"With Brexit fast approaching, this is an excellent time for us to grow our team. We have been chasing Richard for some time and are delighted that he has decided to join the expanding Belfast team."
Mr McLaughlin added: "I look forward to the new challenge and am delighted to be involved with the innovative and market leading Keystone brand."