Lewis Silkin appoints associates in Dublin and Belfast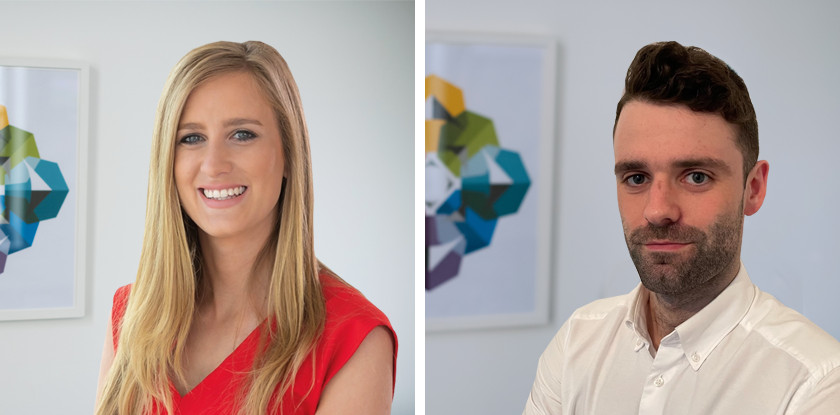 Employment law specialist firm Lewis Silkin has announced the appointment of two new associates in its Dublin and Belfast offices.
Laura Ensor, formerly of Matheson, has been appointed a senior associate in Dublin and Jack Balmer, formerly of Tughans, has joined as an associate in Belfast.
A graduate of University College Dublin (UCD), Ms Ensor will advise both multinational and domestic employers on the full range of employment issues (both contentious and non-contentious), including HR processes and procedures, HR investigations, grievance procedures and employment disputes.
She will also advise on immigration law, advising multinational companies on the employment and immigration law considerations in setting up a business or having a workforce in Ireland.
Síobhra Rush, partner and head of office at Lewis Silkin Ireland, said: "I am thrilled to welcome Laura as a senior associate to our Dublin office, where our employment team's growth continues at pace driven by the rise in demand from our clients for our market-leading employment services across the island of Ireland."
Mr Balmer, a graduate of Queen's University Belfast, will be responsible for advising local and multinational employers, as well as public sector organisations, on contentious and non-contentious employment law matters.
This includes representing clients in the defence of claims in the employment tribunals and civil courts, advising clients on complex employee terminations, disciplinary, grievance, sickness and absence issues, and advisory work regarding employment contracts, policies and statutory obligations.
His experience includes advising a wide range of employers, both local, UK-wide and multinational, on their employment obligations in Northern Ireland and the UK. He has specific experience of advising technology, healthcare and information security and IT-related start-ups, and has also provided employment support on M&As and private equity investments.
Ciara Fulton, head of office at Lewis Silkin NI LLP, said: "I am delighted to welcome Jack to our Belfast-based employment team. His expertise advising a wide range of clients on both contentious and non-contentious employment matters including many high-profile transactions will further bolster our Northern Ireland team's capability, continuing the expansion of our Northern Ireland offering to our clients and increasing our Island of Ireland presence."