Legislation to permit access to medical cannabis approved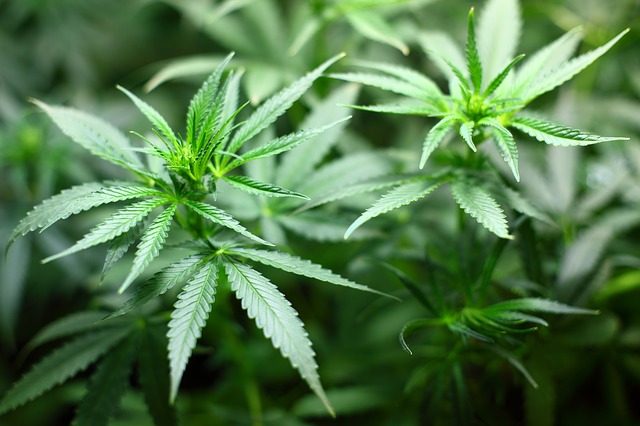 New legislation to let people access medical cannabis on a limited basis over the next five years has been signed into law by Health Minister Simon Harris.
Mr Harris said the programme would permit "compassionate access to cannabis for medical reasons" in situations in which more conventional treatment has failed, The Irish Times reports.
He emphasised it was a "scheme of last resort" for patients unable to obtain relief with other forms of treatment.
The drugs can be prescribed by consultants to treat severe epilepsy, multiple sclerosis, nausea and chemotherapy.
Manufacturers of the drugs can contact the Health Products Regulatory Authority as regards supplying the Irish market.
"There is a chicken and an egg here … We can't bring supplies into the country until we change the law," Mr Harris said.
He added: "This is not about the legalisation of cannabis. Cannabis is an illegal drug, the side effects of which are dangerous and damning. The views of our medical community are pretty clear in relation to that."
In response to the question of Bord na Móna growing cannabis to supply products, he said that if the programme proves successful, Ireland should look into growing cannabis.
"Instinctively I think in the medium term this is something that would make sense for Ireland to try and have its own supply."