Legislation for exhumation of mother and baby home sites to be published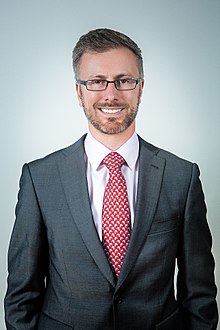 Long-awaited legislation providing for the exhumation of remains from the site of former mother and baby homes is expected to be published this week.
The Certain Institutional Burials (Authorised Interventions) Bill will provide a legal basis for the excavation, exhumation and re-interment of remains at the site of the former mother and baby home in Tuam and other sites.
It will establish an independent agency to oversee work at any site where "manifestly inappropriate burials have taken place".
In a letter sent to victims and survivors on Friday, children's minister Roderic O'Gorman said the "important and sensitive legislation has been a priority for me".
He added: "I have taken time to meet with and reflect carefully on the feedback from those most closely affected by this issue and have made substantial and meaningful changes to the legislation to address their concerns."