NI: Legal Services Oversight Commissioner reappointed for three years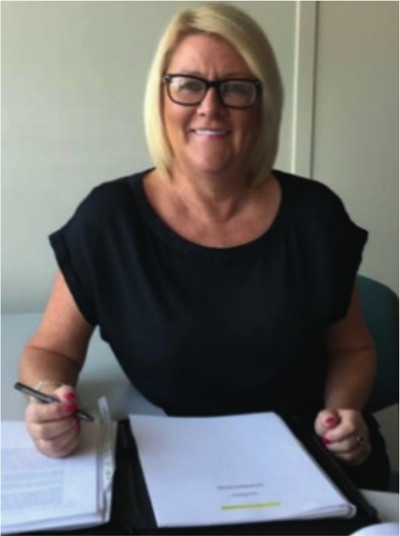 Northern Ireland's inaugural Legal Services Oversight Commissioner (LSOC), whose powers have still not come into effect, has been reappointed for a second three-year term.
Marian Cree was appointed to the role in April 2017, but secondary legislation to enact the LSOC's powers could not be introduced due to the collapse of the Northern Ireland Executive.
Mrs Cree will continue to also hold the role of Lay Observer until it is superseded by the new structures established by the Legal Complaints and Regulation Act (Northern Ireland) 2016.
The Act introduces new provisions to move away from a system where legal professionals handle their own complaints process to one where lay people lead the process.
Once fully in place, the Act's provisions mean the LSOC will be an independent officer responsible for making provisions regarding complaints against members of the legal profession.
Unlike the Lay Observer role, which relates only to complaints associated with solicitors, the new LSOC role will relate to the regulation of both solicitors and barristers.
The LSOC will not be directly involved in assessing complaints, but will have "an important role in overseeing the introduction of the new system and monitoring the effectiveness of the new structures", the Department of Finance said.