NI: Legal and medical experts address packed conference on clinical negligence evidence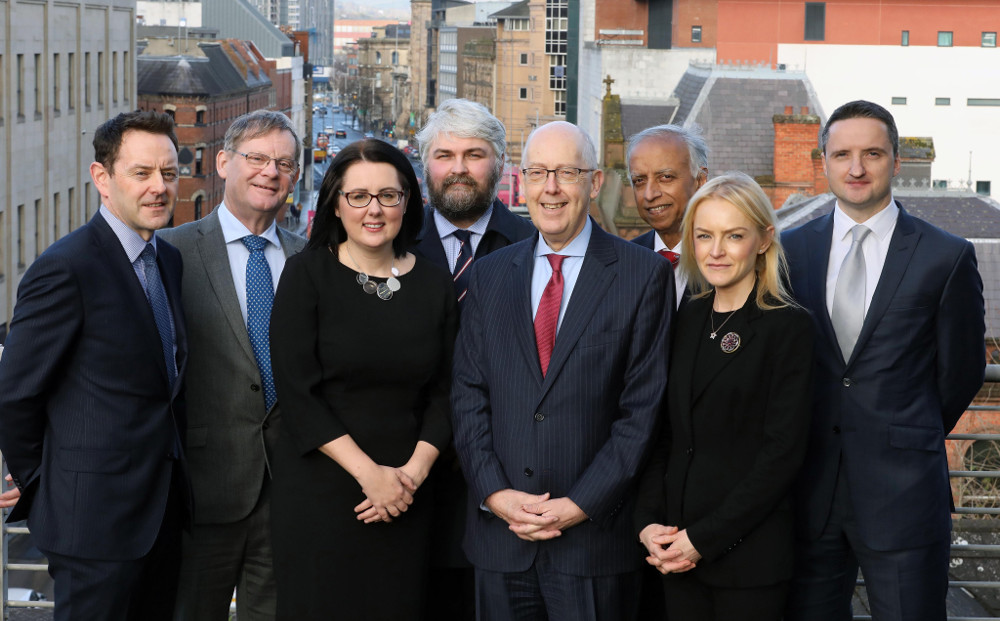 Legal and medical practitioners have addressed a packed-out conference in Belfast on the subject of expert evidence in clinical negligence cases.
The inaugural conference of the Law Society of Northern Ireland's Clinical Negligence Practitioners' Group (LSNICNPG) included updates from keynote speakers and useful information and guidance for practitioners in this specialist area.
A legal perspective was offered to delegates by Patrick Mullarkey, partner at O'Reilly Stewart Solicitors; Jacqueline McAleese, partner at Carson McDowell; and Mark Harvey, assistant chief legal adviser in the Directorate of Legal Services.
Meanwhile, a medical perspective was offered by A&E consultant Philip O'Connor; Belfast GP Dr Kieran McGlade; and Sir Sabaratnam Arulkumaran, professor emeritus of obstetrics and gynaecology at St George's University in London.
Attendees had the opportunity to hear about the management of expert evidence during the lifetime of clinical negligence cases.