Legal aid to be provided under new capacity regime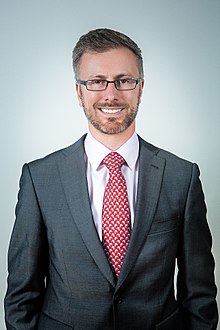 Legal aid will be provided for issues relating to capacity under the new regime coming into force this summer, the government has said.
The Assisted Decision-Making (Capacity) (Amendment) Bill 2022, which was published last week, will make a number of changes to the Assisted Decision-Making (Capacity) Act 2015 before it comes into force this summer.
Thomas Pringle, the independent TD for Donegal, yesterday pressed ministers on the issue of legal aid. "I believe the provision of legal aid should be extended to as many parts of the Act as possible," he said.
Children, equality, disability, integration and youth minister Roderic O'Gorman said the issue of legal aid would be addressed through government amendments which will be introduced at committee stage.
He said: "[Justice minister Helen McEntee] has brought forward a review of legal aid and the issue of including the provisions of this Act within that is specifically listed in that review.
"However, we will be putting that in place by way of a committee stage amendment. Hopefully, this will give clarity on that particular point."
Ciara Dowd BL examined the provisions of the bill as published in a piece for Irish Legal News earlier this week.