NI: Legal aid agency inadvertently ended digital case management re-registration a day early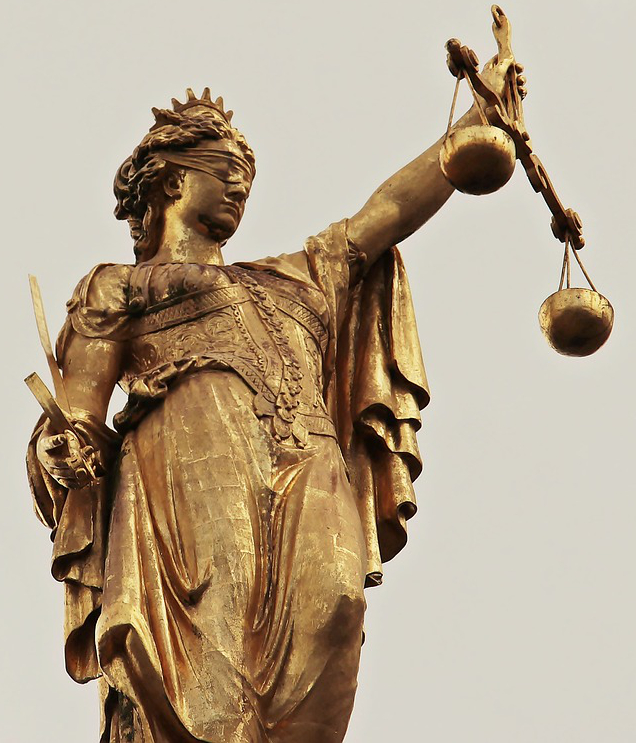 Some lawyers may have lost access to case information after Northern Ireland's legal aid agency inadvertently closed the deadline for re-registration on its digital case management system a day early.
The Legal Services Agency Northern Ireland had told practitioners in May that they had until 30 June 2021 to re-register both their individual and, where appropriate, business accounts on the Legal Aid Management System (LAMS).
However, the LSA said yesterday: "Unfortunately, due to a technical issue, LAMS ran the expiry process a day earlier. The Agency apologises for this inconvenience."
As at the close of business on 29 June 2021, some 77 per cent of barristers and 75 per cent of solicitors had re-registered, but only 63 per cent of solicitor and barrister businesses had re-registered.
Practitioners who have re-registered their individual accounts but are attached to a business that has not re-registered will not be able to access any case information until the business has re-registered.
Those who have received an email notifying them that their individual or business account has expired can still re-register but will no longer be able to access any case information until the re-registration application has been checked, verified and approved.
The re-registration window will remain open until 12pm on Friday 2 July 2021, and the LSA said it will endeavour to process all properly completed re-registration requests by close of business on that date.