Leak from mother and baby homes inquiry 'has undermined confidence'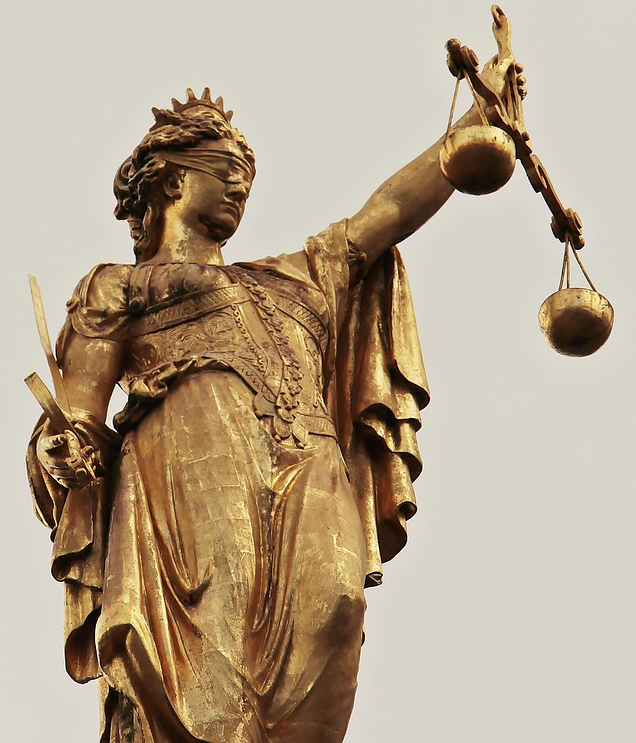 A leak from the Mother and Baby Homes Commission has undermined the confidence of victims and survivors in its work, lawyers have said.
Belfast-based KRW LAW LLP, which represents a number of people and survivor groups who gave evidence to the Commission, issued a statement after its final report was leaked to the Sunday Independent.
The report was due to be published this week but the leak means victims and survivors, who were promised the opportunity to see the report in advance, heard some of the detail of its contents through the media.
KRW LAW LLP said: "We had made it clear to the Irish government that on behalf of those we represent there must be a consultation with victims and survivors prior to the publication of the report or any statement by the government.
"This leak further undermines the confidence of victims and survivors in the work of the Commission, the contents of its report and the response of the Irish government.
"KRW has made submissions to the Irish government requesting a human rights compliant investigation into mother and baby homes and collusion between the State and the church in systemic and widespread human rights abuses."