Lawyers unmuted without their knowledge on Monday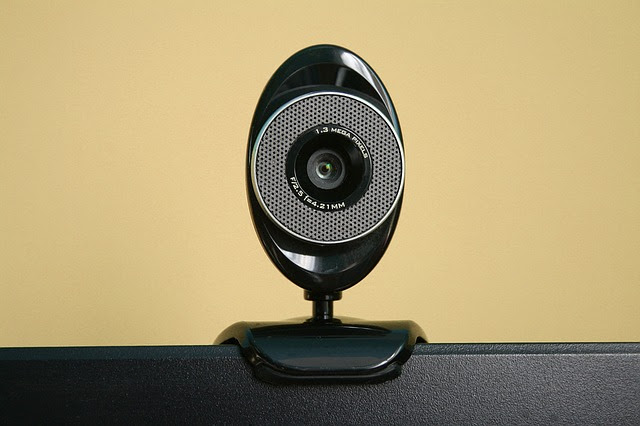 Some lawyers were unmuted in remote court hearings without their knowledge on Monday due to a technical problem, the Courts Service has said.
There were confusing scenes in virtual courts on Monday as barristers who had muted themselves were still picked up on their microphones.
Although the issue was initially attributed to barristers readjusting to the technology after the Easter vacation, the Courts Service has now confirmed there was a "global issue with the Pexip platform" used for hearings.
"The problem was rectified within 24 hours and we continue to monitor it," the Courts Service said, apologising for "the inconvenience caused, which was unfortunately beyond our control".
It is not believed that the technical hiccup caused any serious problems.