Lawyers join call for Government to protect asylum seekers from coronavirus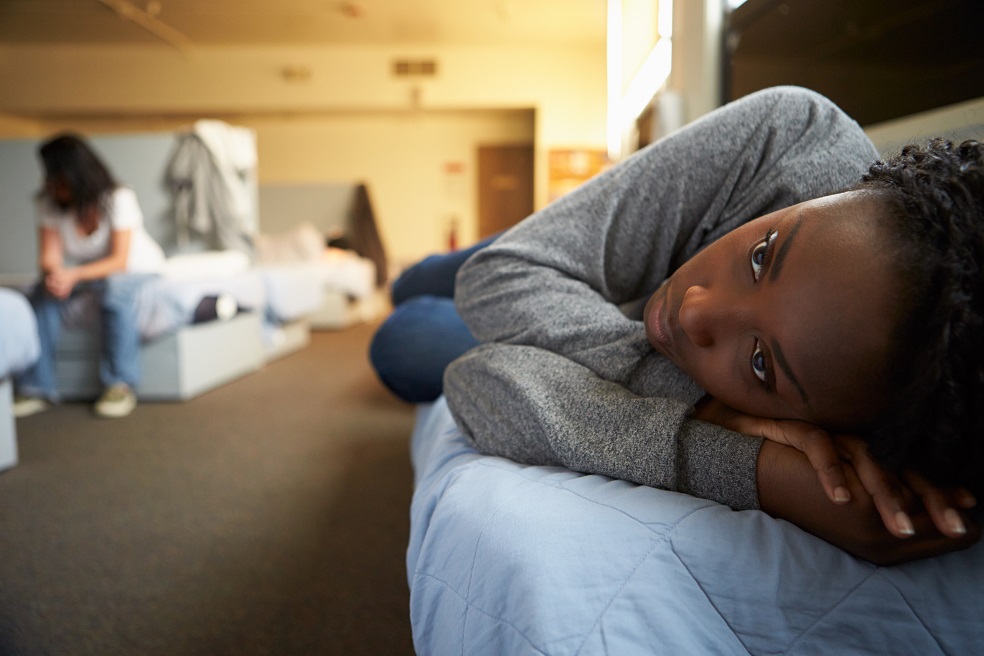 Lawyers and legal academics have joined hundreds of immigration and health experts in calling on the Government to take further action to protect asylum seekers during the pandemic.
More than 850 professionals have signed an open letter appealing to ministers to relocate international protection applicants from shared bedrooms in Direct Provision centres to "own-door accommodation and individualised access to sanitation and eating facilities".
The letter warns that "at least some" Direct Provision centres are "creating self-isolation facilities which are manifestly inappropriate, in that they do not allow for physical distancing and provide no privacy for the patient in their illness or recovery".
Justice Minister Charlie Flanagan announced this week that more than 650 new beds have been procured, primarily in hotels in Dublin, Galway and Cork, to provide additional accommodation to assist social distancing.
However, the open letter, whose signatories include high-profile human rights lawyers, suggests that this falls short of fulfilling the State's obligations under articles 2 and 3 of the European Convention on Human Rights.
It states: "We are concerned that if the State does not take steps which are clearly practicable to ensure own-door accommodation for all single persons and family units in the international protection system, in order to allow them to socially distance from others in the same way as the national population generally is being instructed to do, it may find itself falling foul of these legal requirements.
"The threat to life from coronavirus is known. The Government's position, based on public health expertise, is that social distancing (including of those who are not displaying symptoms of COVID-19) is necessary to reduce insofar as is possible the rate of transmission of the virus.
"Failing to act to enable international protection applicants, an extremely vulnerable group, to follow this public health advice may lead to unnecessary deaths."