Lawyers invited to join Criminal Injuries Compensation Tribunal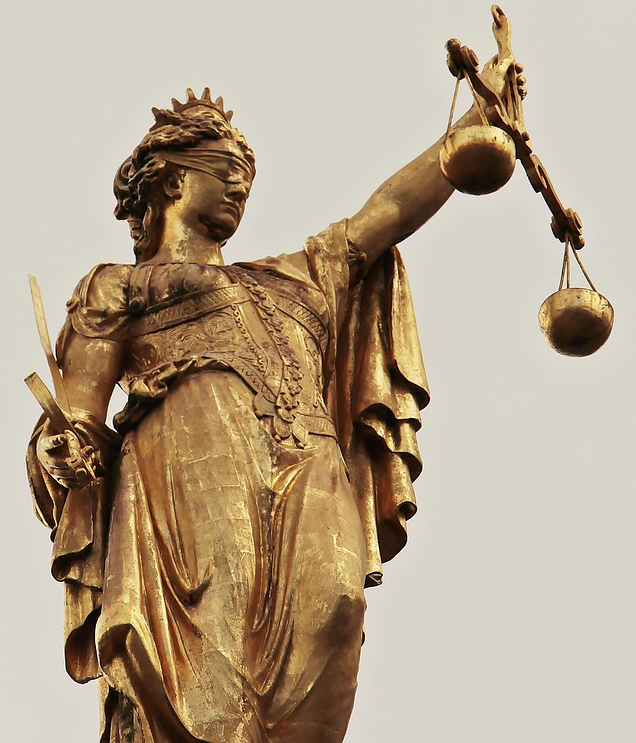 Practising barristers and solicitors have been invited to apply for part-time positions on the Criminal Injuries Compensation Tribunal.
Justice Minister Helen McEntee today launched the recruitment process for new members and a chair to be appointed for a five-year term beginning 1 January 2021.
The tribunal currently consists of a chair and six ordinary members. It administers two non-statutory schemes: the Criminal Injuries Compensation Scheme and a separate compensation scheme for prison officers criminally injured in the course of duty.
Ms McEntee said: "I know the trauma and long lasting impact that crime, and particularly violent crime, can have and it is for this reason that a wide range of supports are available to victims of crime to assist them in their recovery.
"The Criminal Injuries Compensation Tribunal makes a very important practical contribution in assisting victims of violent crime. Through the criminal injuries compensation scheme, it aims to ease the financial burden that victims of these crimes may have suffered because of additional expenses or losses."
An application booklet, which includes the application form, the terms of conditions and qualifying and selection criteria for the positions being advertised, as well as the main duties of the tribunal chair and members, has been published online.
Applications must be submitted not later than 11 September 2020, 6pm, and no late or incomplete applications will be accepted.