Lawyers invited to apply to become senior counsel next year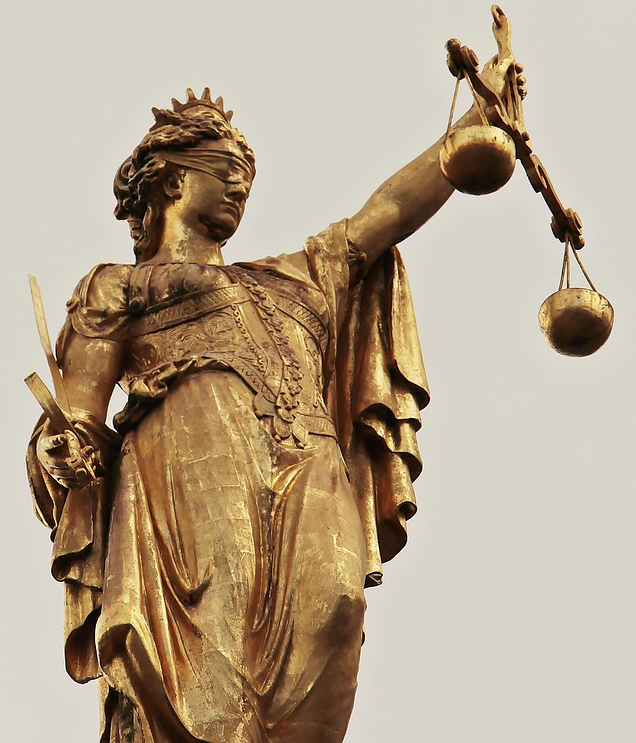 Solicitors and barristers have been invited to apply to be granted the title of senior counsel next year.
The Legal Services Regulatory Authority (LSRA) has announced the opening of applications for the second round of the patents of precedence process.
The advisory committee established under the Legal Services Regulation Act 2015 will consider applications and make recommendations to the government in 2021.
The grant of a patent of precedence in relation to a barrister entitles them to be called to the Inner Bar and to use the title of senior counsel; and in relation to a solicitor, entitles them to use the title of senior counsel.
This year, 17 solicitors made Irish legal history by being the first of their profession to be formally granted patents of precedence and given the designation of senior counsel.
However, just two women were among the 17, leading the Irish Women Lawyers' Association (IWLA) to urge more women to apply for the honour.
More information about the application process is available from the LSRA website. The deadline for receipt of completed applications is 5pm on 5 February 2021.