Lawyers appointed to CORU registration boards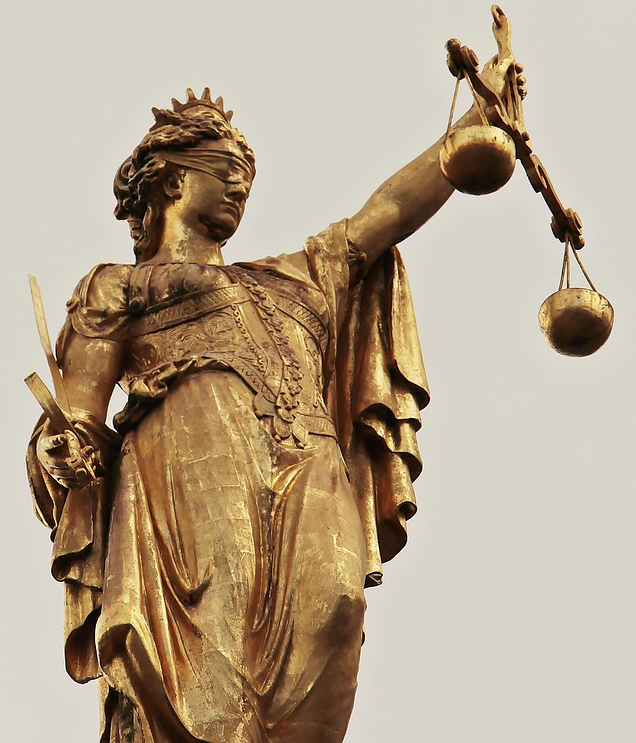 Two lawyers have been appointed to registration boards within multi-profession health regulator CORU.
Barrister Colm Scott-Byrne has been appointed to the Dietitians Registration Board while solicitor Karen Watret has been appointed to the Medical Scientists Registration Board.
Both appointments, which were made from June 2021 but announced by the Department of Health yesterday, will run for four years until 20 June 2025.
Mr Scott-Byrne is a practising barrister at the Law Library whose areas of practice are predominantly personal injuries and medical negligence, judicial review, disciplinary procedures and professional regulation and public law. He has a particular interest in medical law, medical ethics and professional regulation.
He previously worked as the Bar of Ireland and Irish Council for Civil Liberties Procedural Rights Fellow 2020 and also has significant lecturing experience in this area of the law.
He is the course coordinator and a lecturer and tutor on the Advanced Diploma in Medical Law at the King's Inns and has also given lectures in medical law at the Law Society, Trinity College and the Royal College of Physicians, as well as being a facilitator on a workshop on "ethics for general medicine" on the higher specialist training programme in general medicine for the Royal College of Physicians in Ireland.
Ms Watret is a partner at Doyles Solicitors and specialises in healthcare law, particularly medical defence litigation, data protection regulation, medical ethics, risk management and professional negligence, and represents State bodies, hospitals and healthcare professionals across all courts and tribunals.
She has a BSc in Microbiology, a PhD in Immunology and was a post-doctoral research fellow in HIV/AIDS Immunology. She has many years' experience in research and development and laboratory diagnostics in both Hospitals and the Biotechnology industry.
Ms Watret was appointed as a chairperson for the CORU education and training review teams in 2018 and she currently sits on the clinical research ethics committee of the Cork Teaching Hospitals.