Lawyers Against Homelessness hosting Christmas CPD event this week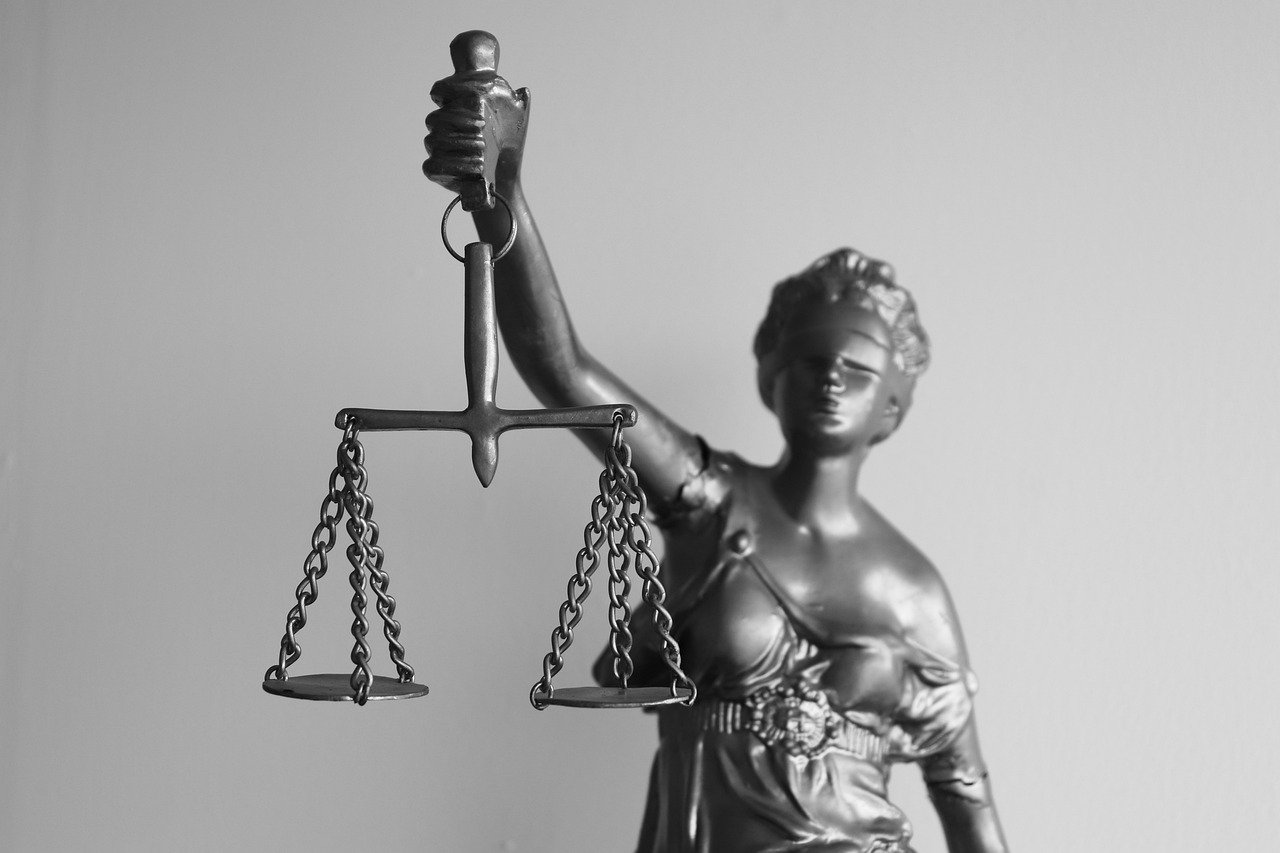 Lawyers Against Homelessness is hosting its eighth CPD conference in support of the Capuchin Day Centre this Thursday.
The collaborative initiative between barristers and solicitors has raised over €185,000 through CPD events for the Capuchin Day Centre since it was established in late 2017.
The next event on Thursday 17 November from 3.30pm to 7.30pm is a "great chance to get four CPD points before Christmas, and do what you can to help the homeless", the organisers said.
Speakers addressing personal injury law include Mr Justice Paul Coffey, Judge John O'Conor, Judge Marie Quirke, Liam Reidy SC, Edward Walsh SC, Michael Gilvarry BL, Eamonn Marray BL and Ailbhe Kelly BL.
Speakers addressing employment law include Ms Justice Marguerite Bolger, Mairead McKenna SC, Rosemary Mallon BL, solicitors Richard Grogan, Barry Healy and Barry Lee, and Dr Val Corbett.
Tickets are €120, or €60 for practitioners under five years' PQE. For further information, contact lah.conference@gmail.com.