Lawyers Against Homelessness cancels CPD fundraiser due to coronavirus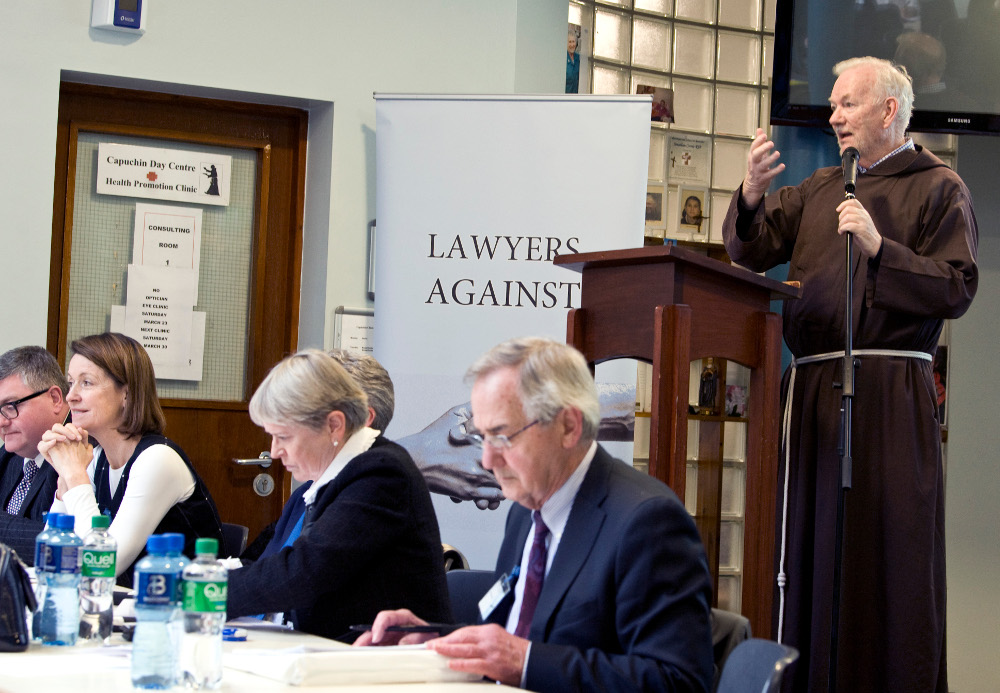 A fundraising CPD event hosted by Lawyers Against Homelessness has been cancelled due to coronavirus.
The initiative, a collaborative effort between barristers and solicitors, has raised over €165,000 through CPD events for the Capuchin Day Centre since it was established in late 2017.
Mr Justice George Birmingham, president of the Court of Appeal, was due to address its eighth seminar on Thursday 26 March 2020, but it has now been cancelled.
A spokesperson for Lawyers Against Homelessness said: "A decision has been taken that because of the COVID-19 threat, that it would be inappropriate to hold the seminar on that date."
They added: "We are postponing the event sine die as it is not possible given the current circumstances to pick an exact date. We are very hopeful of having the seminar in late May or early June."