Law Society writes to AIB over 'serious breach' of certificate of title agreement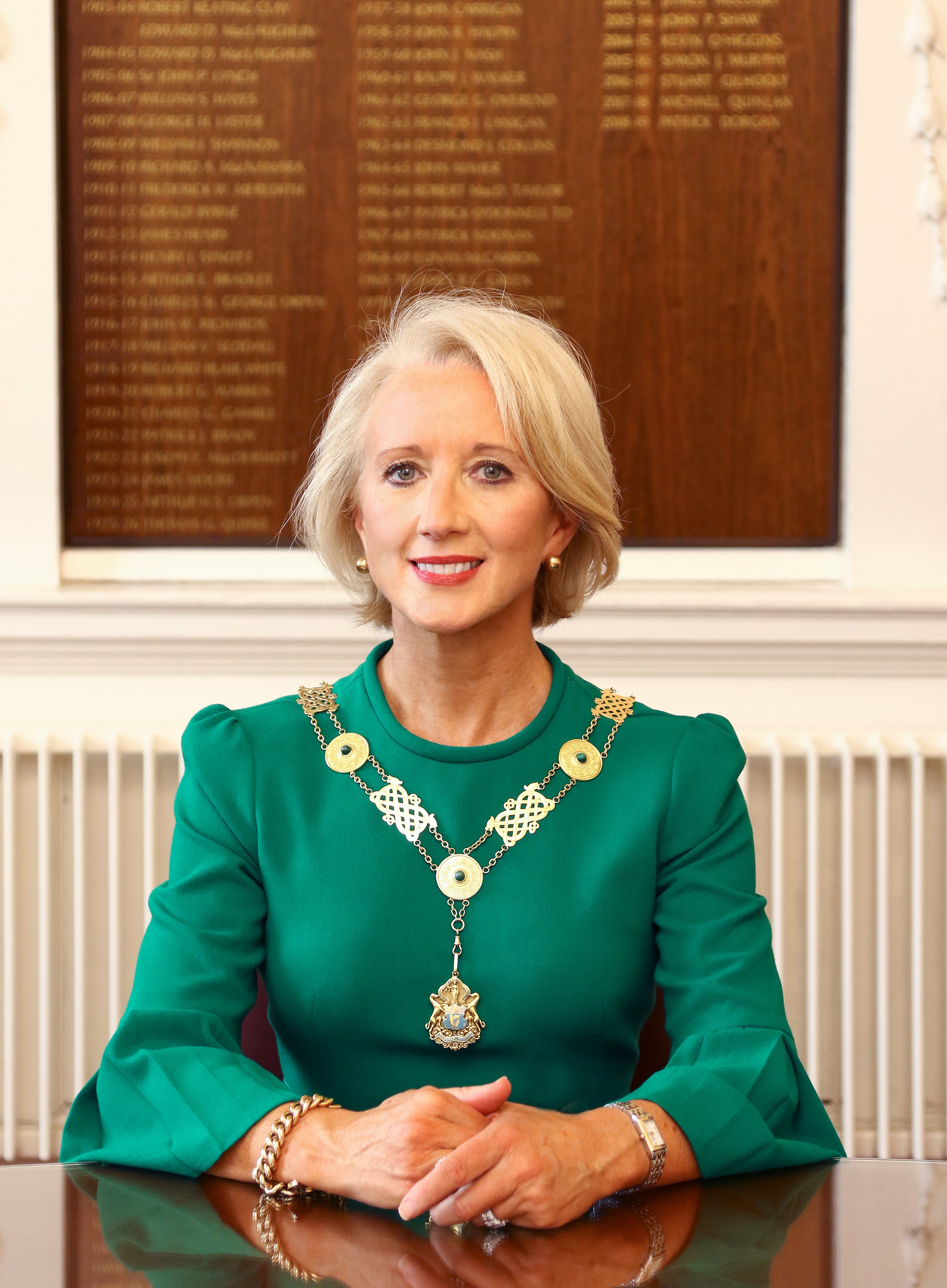 The Law Society of Ireland has written to AIB to raise a "serious breach of the certificate of title agreement" following the closure of the Property Registration Authority (PRA).
The bank and its subsidiaries EBS and Haven have introduced new requirements for the release of loan funds in residential loan cases which the Law Society says "essentially amounts to the borrower's solicitor being required to underwrite any risk to the bank caused by the closure of the PRA".
The PRA closed on Friday 27 March as a result of the COVID-19 pandemic, but reinstated some limited services from Monday 20 April.
In a letter sent to AIB CEO Dr Colin Hunt on Tuesday, Law Society president Michele O'Boyle said the certificate of title agreement "has worked well for the most part until now for financial institutions and the profession".
She added: "Solicitors are but one of several stakeholders in the conveyancing system, including lenders, who operate in good faith and rely on the integrity of the Register.
"It is wholly inappropriate for another stakeholder to attempt to pass all risks back to the solicitor's profession."
The Law Society has called on AIB to "immediately desist from seeking this or any other additional requirements as a pre-condition of release of loan funds in residential mortgage lending".
Ms O'Boyle said the Law Society believes this "may also have been a factor in relation to commercial mortgage loan cases" and further correspondence "in relation to those cases" could follow.