Law Society welcomes specialist training in sexual violence cases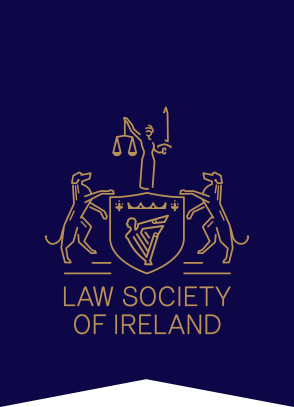 The Law Society of Ireland has welcomed the launch by Justice Minister Helen McEntee this week of a strategy to help complainants and witnesses in sexual violence case.
The President of the Law Society Michele O'Boyle said that the move was an "important step in protecting vulnerable victims of sexual violence and facilitating a victim-centred approach to investigations and prosecutions of sexual violence cases".
In August, the Law Society welcomed the publication of the O'Malley Report and the adoption of key Law Society recommendations from the Law Society's submission to the O'Malley Review.
"Access to justice is a priority for the Law Society, and we welcome the move to provide free legal advice to victims of sexual assault, even where there is no prosecution."
"Further, the adoption of the Law Society's recommendation of specialist training for members of the judiciary, the legal profession and An Garda Síochána will ensure victims are supported sensitively and comprehensively throughout investigation and prosecution processes," said Ms O'Boyle.
"I hope and expect this practical plan will improve the experience of victims of sexual violence coming through each stage of our legal system; from reporting a crime and receiving legal advice, to their experiences in court and during prosecution."
"The Law Society welcomes the Minister's detailed plan, clear assignment of responsibility, and announcement of ambitious timelines for this plan's completion. This clarity and set deadlines will ensure accountability for the plan's implementation and, ultimately, its success."
"As part of this plan, the Law Society is examining its current training structures, and, where necessary, we will adapt to provide updated training to our members," explained Ms O'Boyle.
"I look forward to seeing the developments in this area and to engaging with the Minister on this and future issues going forward."