Law Society to host event for displaced Ukrainian lawyers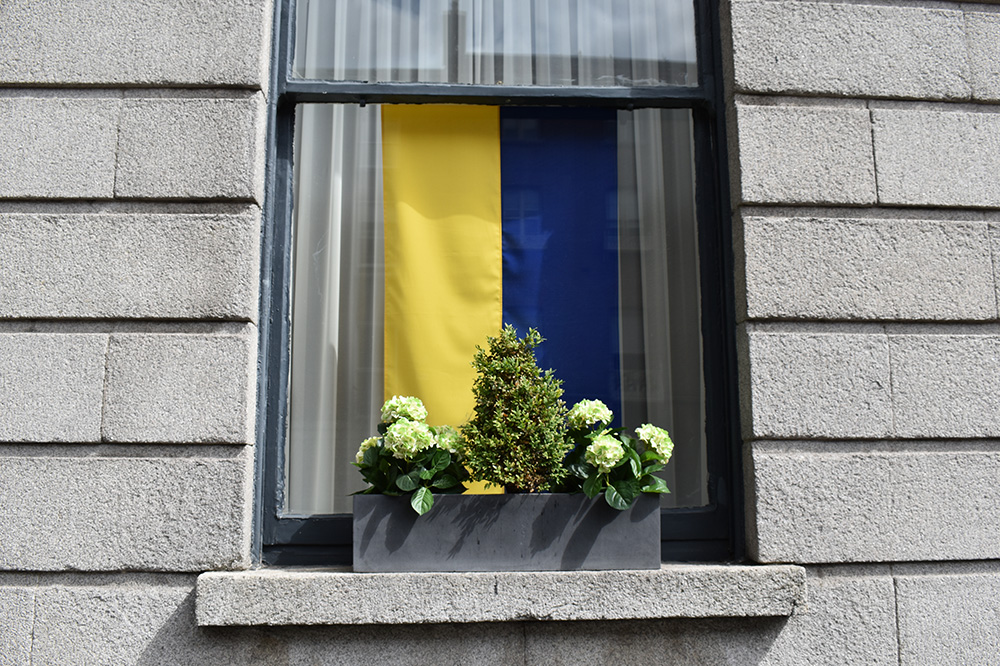 The Law Society of Ireland will host a networking and information event for displaced Ukrainian lawyers next week.
Michelle Ní Longáin, president of the Law Society, will be among the guest speakers at the event, taking place at Blackhall Place on Wednesday 27 July from 2pm to 6pm.
Other guests will address issues including how to become a lawyer in Ireland and how to continue legal work in Ukraine while based in Ireland, according to the Law Society Gazette.
Lawyers who wish to attend must RSVP by Friday 22 July to memberservices@lawsociety.ie.