NI: Law Society president to take part in Ginsburg biopic post-screening discussion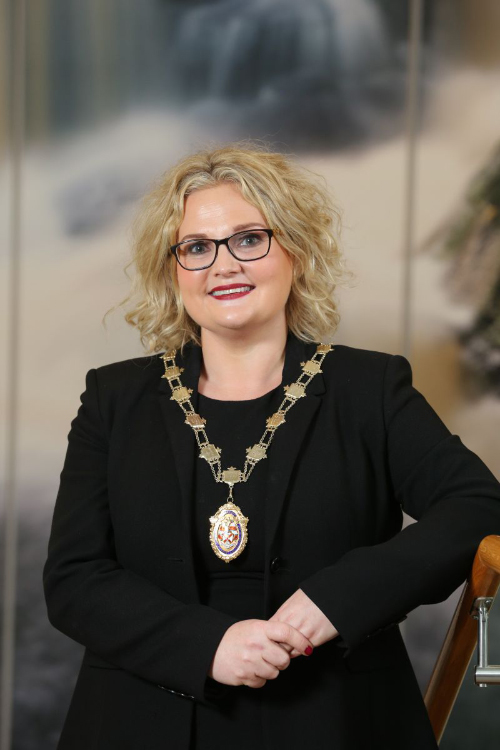 Suzanne Rice, president of the Law Society of Northern Ireland, will take part in a panel discussion this week following a Belfast screening of RBG.
The new biopic looks at the life and career of Ms Justice Ruth Bader Ginsburg, who acted in a number of landmark gender equality cases before her eventual appointment to the US Supreme Court in 1993.
The QUB Gender Network has organised a panel discussion to follow a screening on Thursday 10 January 2019 at 6pm in the Queen's Film Theatre (QFT).
The discussion, moderated by Aoife Clark, will include Ms Rice alongside law lecturer Dr Kathryn McNeilly and Emma Dorrian of QUB Gender Network.
More information and tickets are available from the QFT website.