NI: Law Society president attends Brexit meetings in Brussels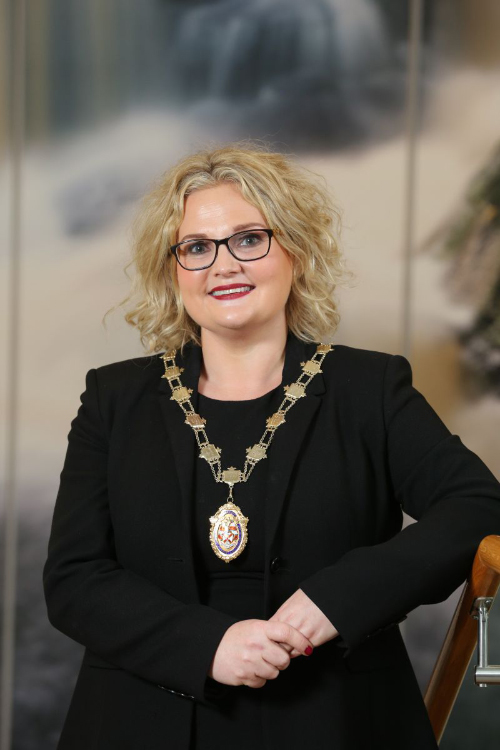 The president of the Law Society of Northern Ireland has taken part in a series of Brexit engagements in Brussels as the UK's exit from the EU looms.
President Suzanne Rice was joined by Dr Frank Geddis, head of research and governance at the Law Society, in meetings with UK government officials and influential MEPs, focused on the problems posed by a possible no-deal Brexit.
Ms Rice and Dr Geddis stressed the need to protect the rights currently enshrined through agreements and the imperative of seamless cross-border practice.
Ms Rice also attended a meeting with colleagues of the Law Society of Scotland and the Law Society of England and Wales at the UK Law Societies' Joint Brussels Office.
The roundtable discussion focused on various Brexit issues, including the legal implications for solicitors practicing in Northern Ireland.