Law Society of Northern Ireland launches Legal Walk/Run 2023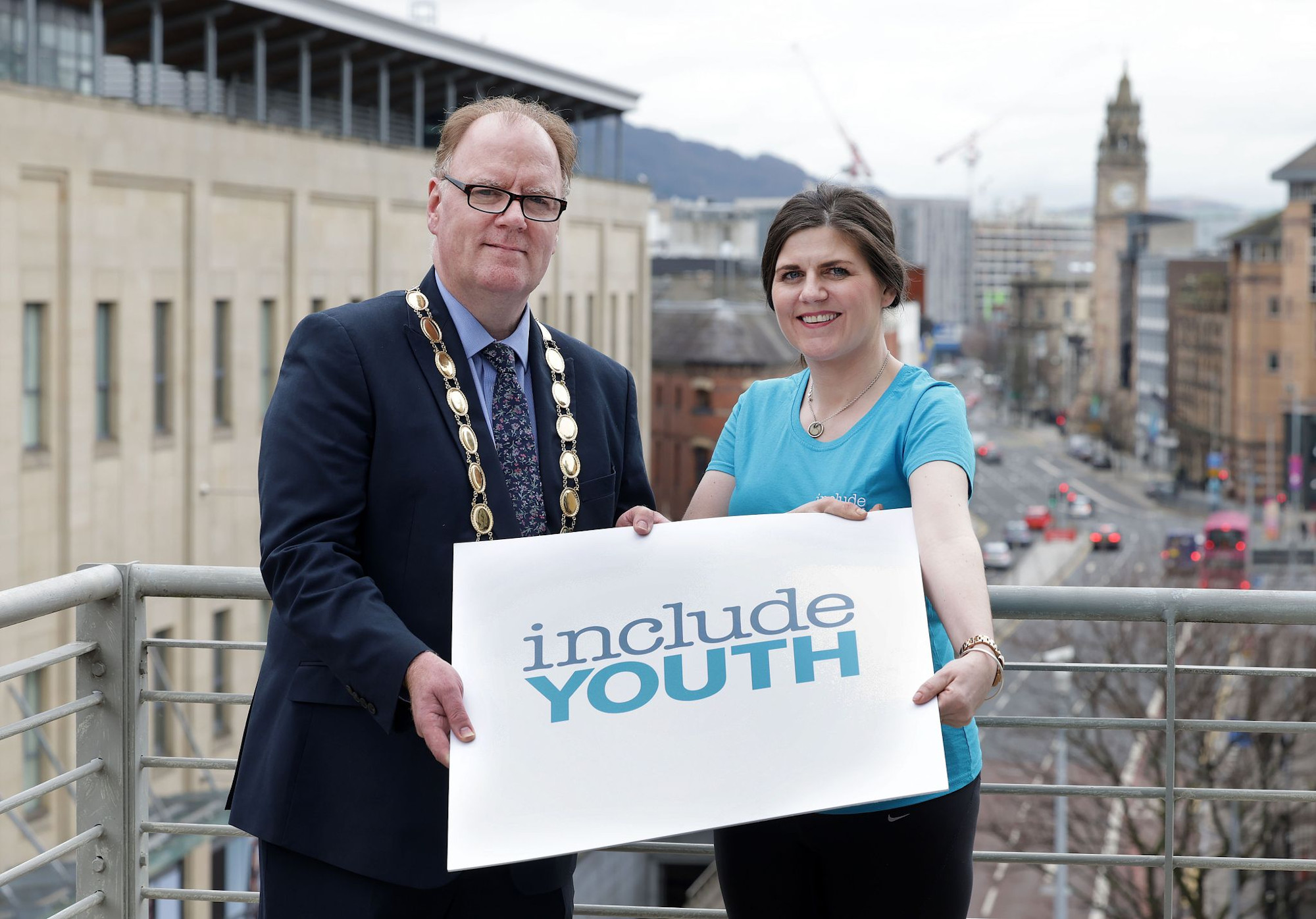 The Law Society of Northern Ireland has invited lawyers to take part in this year's Legal Walk/Run on Friday 12 May 2023.
Law Society president Brian Archer joined Donna O'Neill from charity Include Youth to officially launch this year's event.
Now in its seventh year, the Legal Walk/Run continues to bring members of the legal profession, staff, friends and family together to help raise funds in support of the Society's chosen charity of the year.
As with previous years, everyone is invited to participate and bring their families and dogs along for the fun day.
This year's Legal Walk/Run is being sponsored by Harbinson Mulholland and "fun prizes" will be awarded for the first, second and third placed runners as well as prizes for best solicitor firm entry, best outfit and the 'Golden Spoon'.
Mr Archer said: "I am calling on all solicitors, barristers, members of the judiciary, solicitor firm staff members, their families and friends to sign up for the Legal Walk/Run 2023 and to make this the best Legal Walk/Run ever."
Paddy Mooney, director of Include Youth, added: "As the Society's chosen charity of the year we are delighted to be participating in the Legal Walk/Run and to have this opportunity to help raise much needed funds to ensure that the services which Include Youth provide are maintained for the foreseeable future."
Lawyers can sign up to take part on Eventbrite.