Law Society NI legacy conference to 'speak truth to power'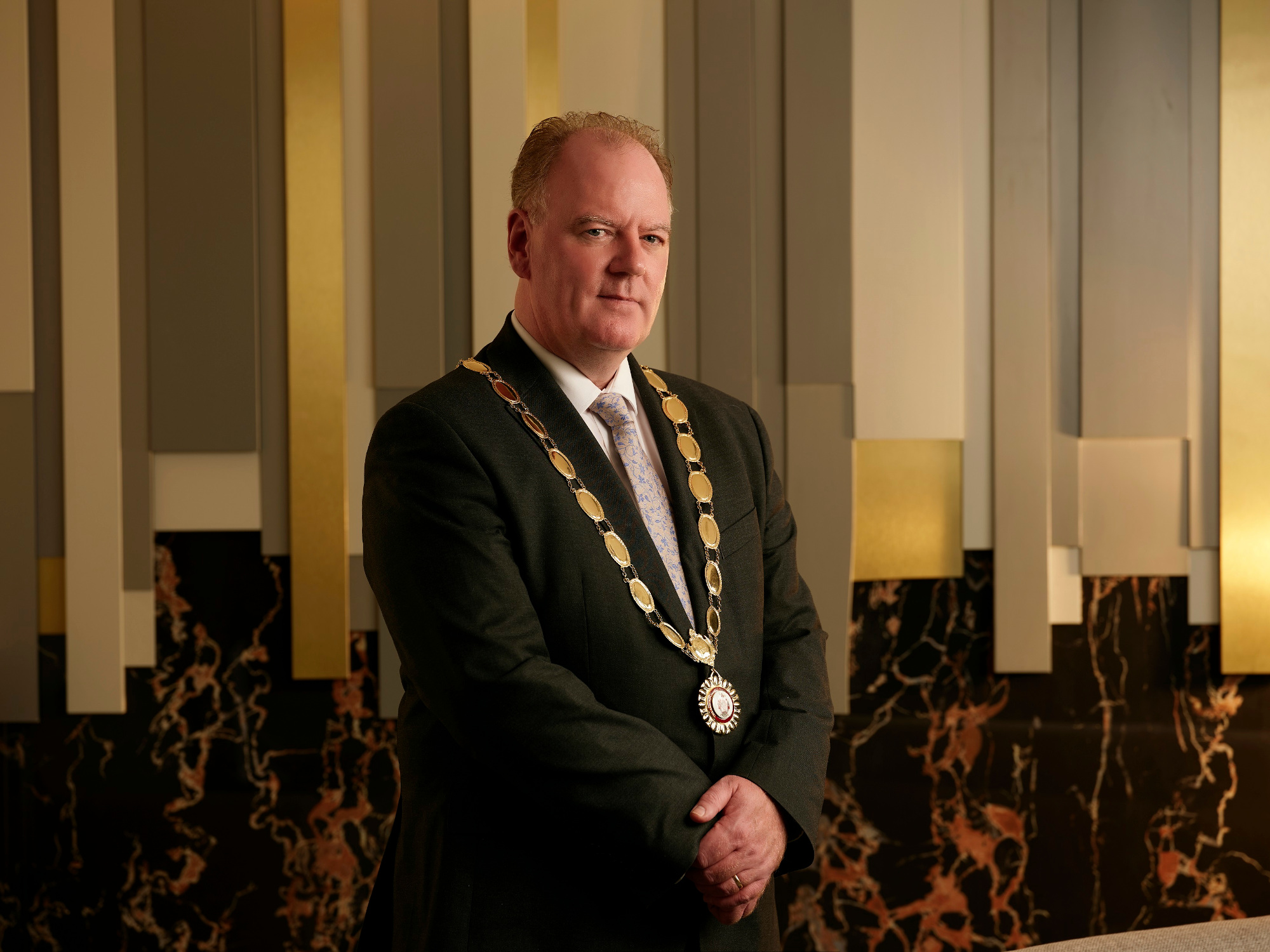 Lawyers have been invited to "speak truth to power" at a conference called by the Law Society of Northern Ireland in response to the UK government's controversial new legacy law.
Sir Declan Morgan, the former Lord Chief Justice of Northern Ireland who has been appointed to lead the new Independent Commission for Reconciliation and Information Recovery, is the principal speaker for the CPD event on Friday 29 September 2023.
The one-day conference will also hear from Ian Jeffers, the commissioner for victims and survivors; Dr Sandra Peake, CEO of the WAVE Trauma Centre; Kevin Winters, consultant at KRW LAW LLP; Professor Phil Scraton of QUB School of Law; and Les Allamby, former head of the Northern Ireland Human Rights Commission.
The legal information event will "provide an opportunity to hear views on the importance of access to justice and truth recovery in post-conflict society and specifically the issues that arise where State actors are involved" and "consider the next steps towards implementation of the legislation".
Brian Archer, president of the Law Society, said: "The Law Society is opposed to what is now the Northern Ireland Troubles (Legacy and Reconciliation) Act 2023 and has been a strong and vocal critic of this legislation from its inception and throughout its passage through Parliament.
"Our concerns include that the Act will bring to an end all civil actions emanating from the conflict in Northern Ireland in respect of proceedings issued after 17 May 2022 and will stop any legacy inquests that have not reached an advanced stage by 29 May 2024.
"These measures are an attack on the rule of law. The view of the Law Society is that the legislation is incompatible with the obligations imposed on the UK by the European Convention on Human Rights as incorporated by the Human Rights Act 1998.
"The Society remains committed to championing the rule of law and access to justice and has convened this conference to allow the legal profession, victim's groups, and other interested organisations an opportunity to discuss our response to the legislation. This may include legal challenges to the legislation by way of judicial review.
"It is vitally important that the voice of our profession is heard, and we must seize this opportunity to speak truth to power."
Lawyers and legal professionals can register for the event online.