Law reform body may not issue report on pre-nuptial agreements until 2021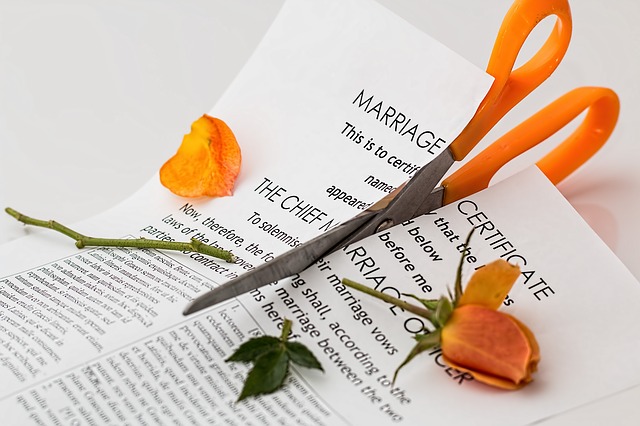 The Law Reform Commission may not issue a report on whether pre-nuptial agreements should be given legal recognition in Ireland until 2021, according to reports.
Justice Minister Charlie Flanagan has refused to commit to the introduction of a legal framework for pre-nuptial agreements until the law reform body considers the issue.
According to the Irish Independent, the Law Reform Commission will not begin its work until later this year and could take until 2021 to complete a final report.
The Government has come under pressure from farmers' organisations to legislate on the matter amid an increase in divorces in rural Ireland.
In 2015, an opinion poll jointly commissioned by the Irish Examiner and the Irish Creamery Milk Suppliers Association (ICMSA) has found 75 per cent of Irish farmers would support legislation to give legal recognition to pre-nuptial agreements.