Law centre urges government to put energy poverty plan on statutory basis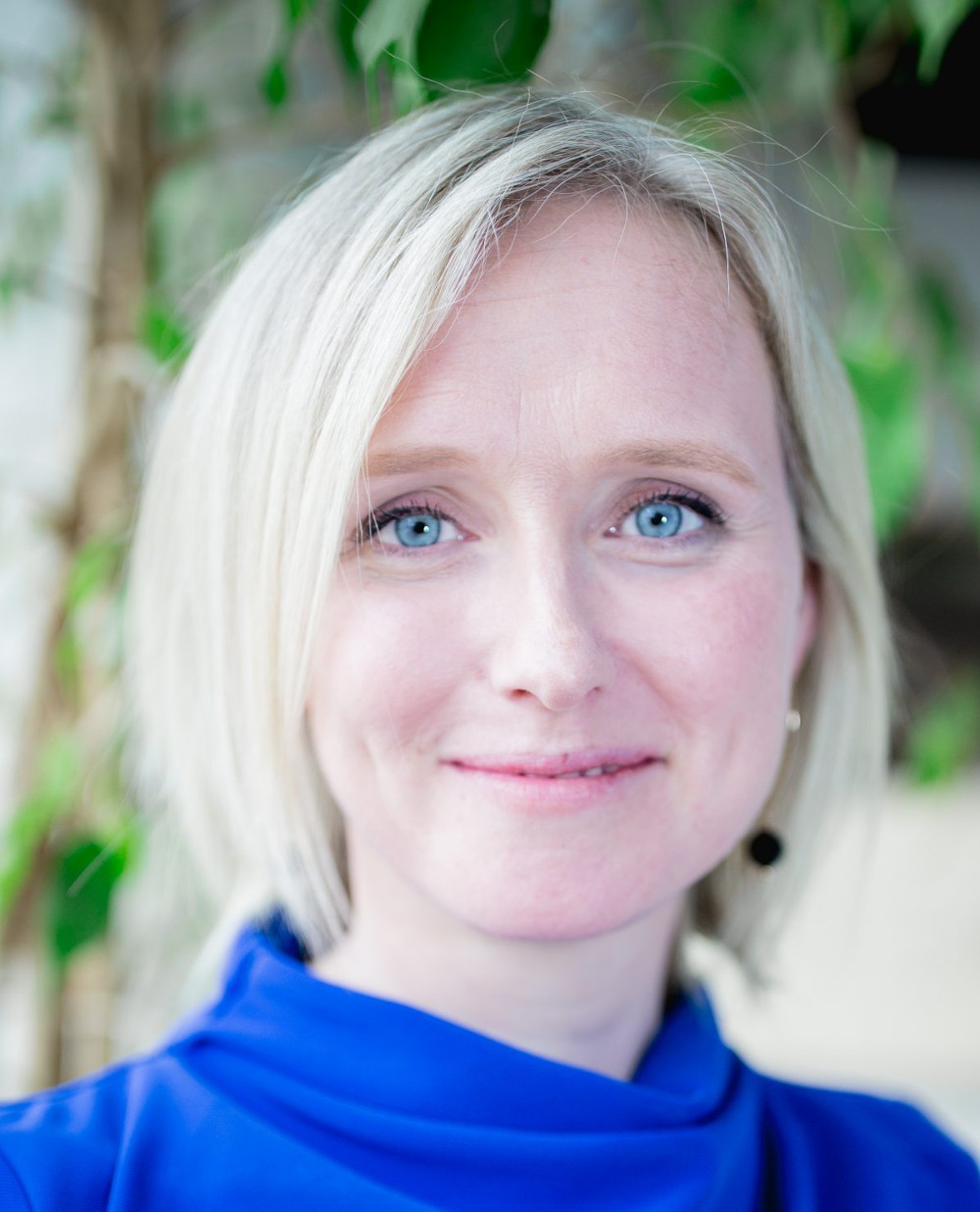 A long-awaited government plan to tackle energy poverty should be put on a statutory footing with legally binding targets, Community Law & Mediation (CLM) has said.
The law centre welcomed last week's publication of the Energy Poverty Action Plan, in particular the establishment of a cross-departmental Energy Poverty Steering Group, a €10 million fund to safeguard energy vulnerable households, and the commitment to expand the definition of "vulnerable customer" to include financially vulnerable.
However, CLM said the lack of legal accountability represents a "significant weakness" in the plan, with no enforceable, measurable, and time-bound targets against which progress can be measured.
It also said there were insufficient short-term measures to alleviate energy policy this winter and more to be done to retrofit energy inefficient homes in the private rental sector.
Rose Wall, CEO of Community Law & Mediation, said: "Issues related to energy poverty frequently present at Community Law & Mediation's free legal advice clinics. 29 per cent of Irish households are now estimated to be living in energy poverty, the highest number ever recorded.
"However, the Energy Poverty Action Plan will not deliver access to affordable energy for all in the short, medium and long-term. The plan contains no legally binding targets, and it is not placed on statutory footing, which undermines the stated aim of adopting a 'whole-of-government' approach.
"To ensure accountability and long-term political commitment towards the eradication of energy poverty, an Energy Poverty Act must be delivered in 2023. The adoption of legislation to eradicate energy poverty is essential to both housing and climate justice."
Clodagh Daly, manager of CLM's Centre for Environmental Justice manager, added: "Ireland has already burned through one quarter of the 2021–2025 legally binding carbon budget and our emissions continue a rapid upwards trajectory.
"Almost half (48 per cent) of Ireland's housing stock is energy inefficient, with poorly insulated homes locked into fossil fuel dependence. Fossil fuels are the root cause of the energy crisis — breaking our dependence and keeping them in the ground is the only way out.
"The Energy Poverty Action Plan does not provide sufficient support to help households and communities to transition from fossil fuels at the scale and pace required. An Energy Poverty Act must be delivered in 2023 to comprehensively tackle energy poverty and energy pollution."