Law Centre NI to take part in Belfast Pride for first time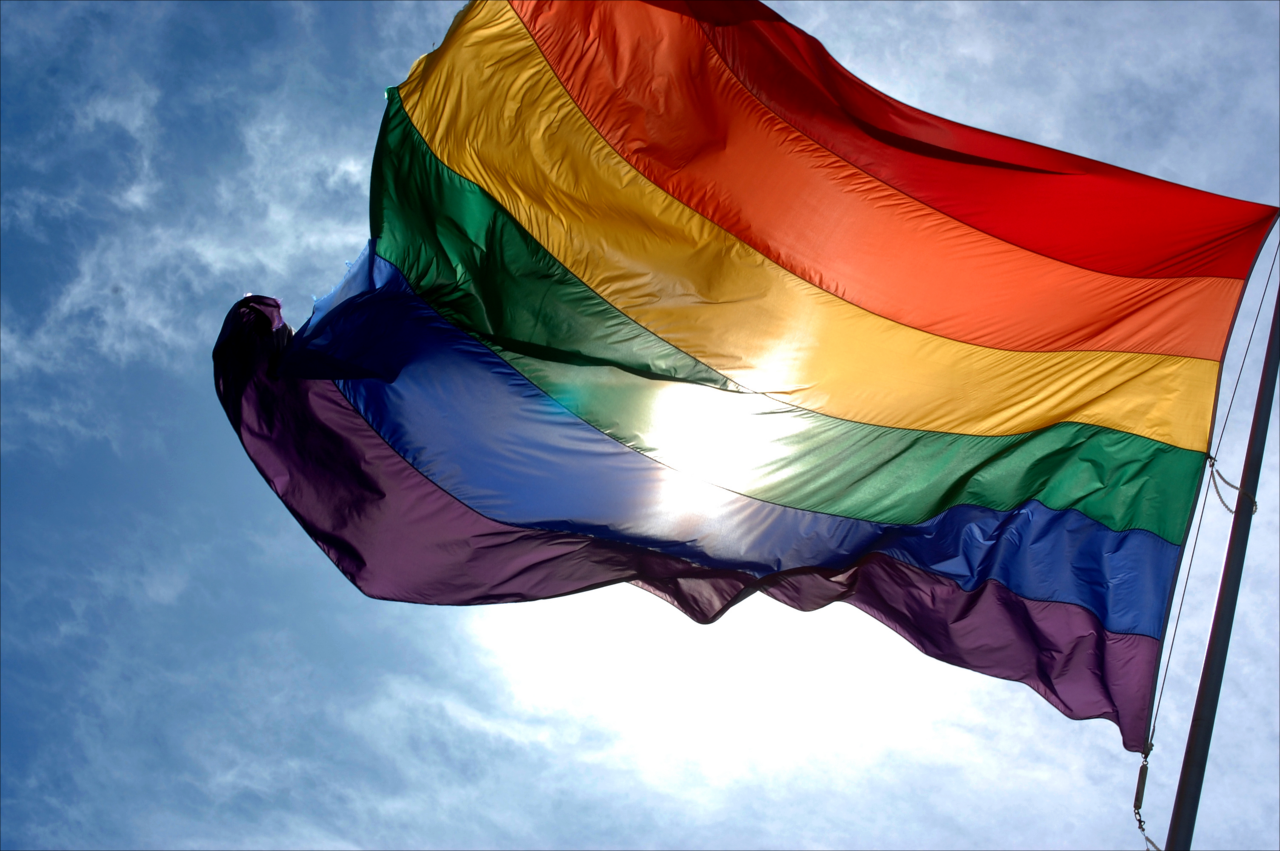 Law Centre NI has announced plans to take part in the Belfast Pride parade for the first time, using this year's event to show its support for refugees and asylum seekers.
During Pride Week, the law centre will highlight the struggles faced by LGBTQIA+ refugee and asylum seekers, who have often been persecuted in their own country and face further stigma and isolation when they come to the UK.
Niamh Rowan, who works with the Migration Justice Project at Law Centre NI, said: "It is important to remember that LGBTQIA+ people are criminalised in 70 countries worldwide and can face the death penalty in 11 countries.
"The government tells those seeking sanctuary to use 'legal routes', but there is a lack of safe and legal routes for same-sex attracted and gender diverse people to come to the UK. They are often left with no choice but to use irregular — sometimes dangerous — routes.
"The difficulties don't end when they arrive in the UK. Often LGBTQIA+ refugees can struggle to be accepted within refugee communities and can also face barriers to integration within the local community due to a lack of understanding and stigma.
"Pride has its roots in protest and the struggle for rights. The Migration Justice Project is proud to walk alongside LGBTQIA+ people seeking sanctuary in Northern Ireland and our message is clear: 'Refugees are welcome!'"
This year's Belfast Pride parade is the first since the pandemic and is taking place tomorrow, Saturday 30th July. More information is available from the Belfast Pride website.